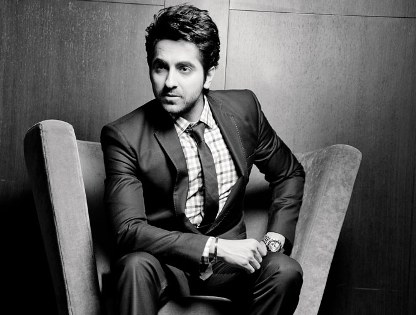 Bollywood actor Ayushmann Khurrana is slowly becoming a popular name in the celebrity world, especially after his debut movie 'Vicky Donor'. So far, Khurrana was known as a show host and now he is all set to do a new movie under the Yash Raj Films (YRF) banner. In the upcoming movie, the star will be playing the role of a squash player and will be developing six-pack abs for his role.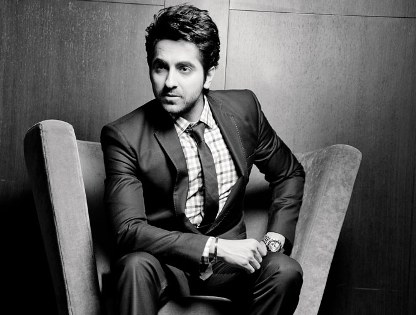 The actor has already flaunted his perfect abs for the latest issue of Men's Health magazine. At the launch of the magazine cover, the actor said, "This (the abs) is of course, for my next film Yash Raj Films project with Sonam Kapoor. I have some body shots in the film. I play a squash player, so that was the need of the character".
Earlier, the six-pack abs mania was popular among actors like Shahrukh Khan, Aamir Khan, Ranveer Singh and of course, Salman Khan. Ayushmann said that everyone builds abs for a particular reason. The actor also went on to say that no one builds abs without any reason.
Ayushmann revealed that he was very skinny as a kid and was not so confident as he is now. Also, as he was in an all-boys school, he never craved for any attention.