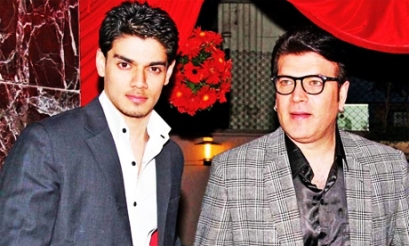 Up-and-coming actor Sooraj Pancholi is experiencing a tough time these days, related to the Jiah Khan's suicide case. Meanwhile, Salman Khan has asked the parents of the young actor to refrain from discussion his debut movie 'Hero'. 'Hero' will be the remake of the Subhash Ghai's 1983 blockbuster movie.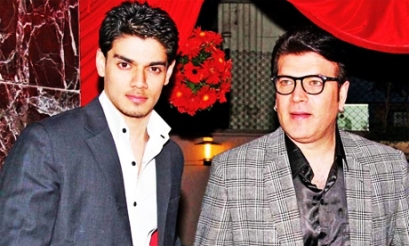 So far, Sooraj spent 21 days under the police custody regarding the suicide case, after which Aditya and Sooraj Pancholi met with Salman on the set of 'Mental' to prepone the launch of the boy. On the other hand, Salman has asked the parents not to discuss anything about the movie in public. As of now, the 'Dabangg' actor has taken the responsibility to handle Sooraj's situation and will be dealing with all questions regarding the launch of the actor.
The shooting for the upcoming movie was supposed to begin in January 2014, but will now start in November 2013. The entire team of Salman has been put to work and the script will be revised in order to suit the modern times.
The music for the original movie was composed by Laxmikant-Pyarelal and the music for the remake will be composed by Sajid-Wajid. Aditya confirmed the news and said that the shooting for the movie will begin sooner than they thought.