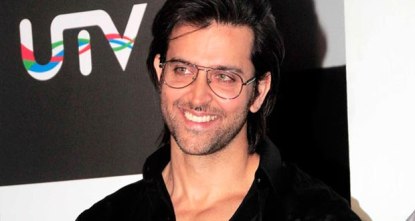 After he recently underwent brain surgery, Bollywood star Hrithik Roshan has been discharged from the hospital on July 11, 2013. As he came out of the Hinduja Hospital in Mumbai, the star greeted the fans and media. While coming out of the hospital, the actor was accompanied by his father, filmmaker Rakesh Roshan.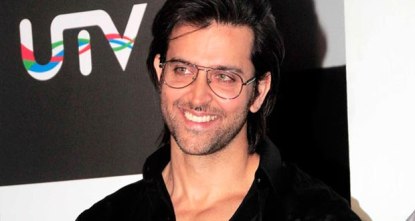 The 'Dhoom 2' actor will soon be seen playing the role of a superhero in the upcoming movie 'Krrish 3', but in the meantime, he has been advised to take rest for at least four weeks. Close friends of the actor said that he is fine and will be taking rest at least for a month from now. The doctors have advised him to take rest and complete the medication.
The 39-year-old star was diagnosed with subdural haematoma and underwent surgery on July 7, 2013. Hrithik injured himself during a shoot in June 2013 and since then complained of persistent headaches. It was then decided that Hrithik must get an MRI test done, after which it was confirmed that he had a blood clot.
Such a condition is quite common among athletes and boxers. While in the hospital, the star was visited by many celebrities, including Shahrukh Khan, Gauri Khan, Ashutosh Gowarikar, Kunal Kapoor, Karan Johar and others.