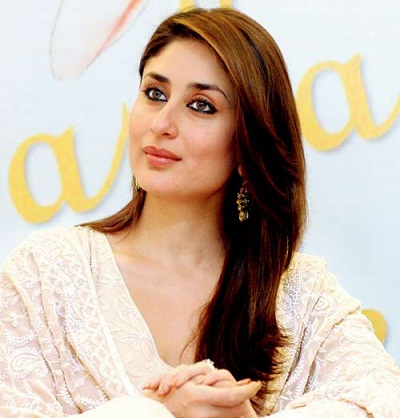 The rumors are circulating that Bollywood actress Kareena Kapoor has been approached by the international designing brand to create a signature denim line which will named 'Bebo'. A press release was issued on the same day when a source stated that Kareena Kapoor was approached by the brand as her appearance impressed several people.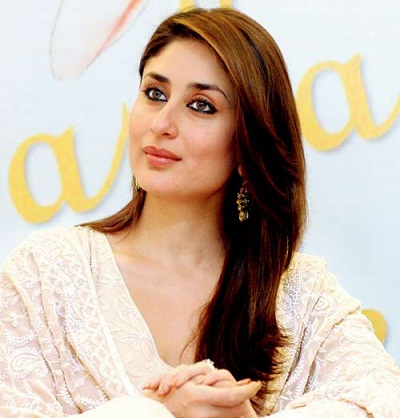 It has been noticed that whenever Kareena Kapoor has associated herself with fashion or health initiative, it has always gone to be highly successful. Moreover, the actress is also known for her up-to-date fashion sense, which has an international appeal and qualities that the brand is looking for.
The actress is already the face behind 22 brands. During a recent press conference, the 'Jab We Met' actress was seen wearing a red body-hugging dress, which was very similar to the outfit worn by the fashion designer Victoria Beckham, wife of former footballer David Beckham.
Now it seems like the actress is looking to take the international fashion route in a Posh way and own an illustrious clothing range like Victoria Beckham. It all points to the fact that Kareena will be following in Victoria's footsteps soon. Other celebrities, like Beyonce Knowles and Lara Dutta are also special designers.