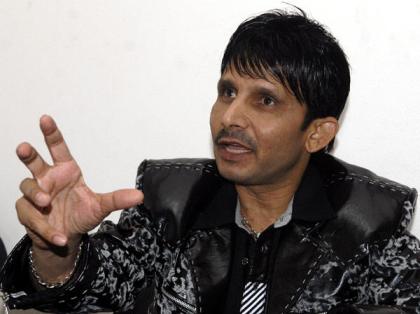 For a long time, Indian actor and producer Kamaal Rashid Khan has been known for his irreverence towards stars in the film industry. His constant criticism of both the films and stars has always irked people, but he still boasts some 1.32 lakh followers on the social networking site Twitter. Moreover, the film fraternity is not amused by his remarks and is demanding a strict action against the actor and producer and has approached the apex body – Federation of Western India Cine Employees (FWICE) – regarding this issue.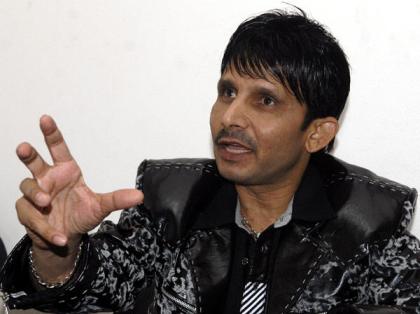 However, the only way for the Federation to initiate action against the actor is on the basis of a written complaint. Dinesh Chaturvedi, general secretary of FWICE said, "We have been told by many from the film industry that they want a complete ban on KRK."
Chaturvedi went on to say that the actor has been behaving in a very irresponsible way and that he must have some respect for the artists and observe some restraint. However, a show cause notice can be issued against the actor only after a written complaint is submitted.
On the other hand, Khan said that he revolutionized the way Twitter users express their views and added that his Tweets are unique and taught others to make an impact.