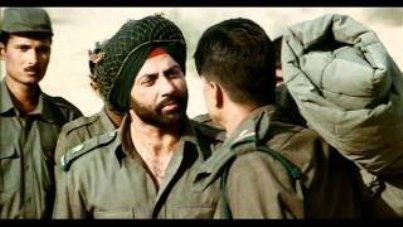 Bollywood flick Border proved to be a blockbuster back in 1997 and now director and producer of the movie, J P Dutta, has decided to make a sequel, after a gap of 16 years. Reports have said that the lead actor in the first movie, Sunny Deol will be returning for the sequel.
The makers of the movie released a statement, which read, "We are happy to announce that Sunny Deol will be part of the starcast. Other names are in the deliberation stage." The statement went on to say that, for now, Sunny has been roped in for an important role, since he was an integral part of the first movie.
The movie was based on the border disputes, real occurrences of the 1971 war. In the original movie, Sunny played the role of a Sikh commanding officer, but in the sequel, the actor will not be a Sikh, but will be seen in a commanding officer's role. The statement added that the movie will be an adaptation from real life events.
The cast details are still under wraps and the shooting of the movie is expected to begin by the end of October 2013.