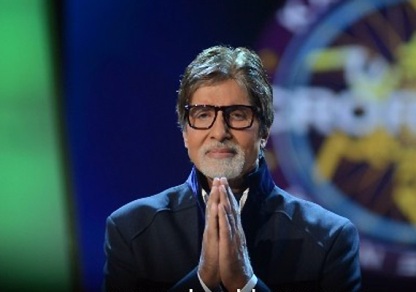 Every season, the popular game show 'Kaun Banega Crorepati' (KBC) brings a different theme and a different slogan. The upcoming season of the show also has a new slogan for the audience, which says 'No learning, no winning'.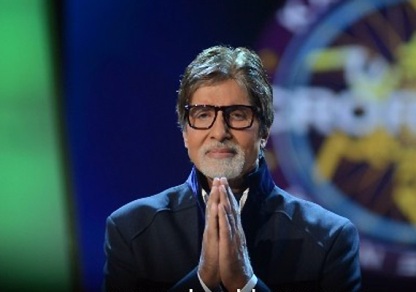 The communication campaign for the new season has hit the air. A short advertisement shows how a housewife decides to become a wedding planner, but ends up messing everything up due to the fact that she does not have any knowledge about the field and did not learn about the business.
This is when Amitabh Bachchan walks in and urges people to learn something in their lives, as this will lead to victories. The new season of the show is expected to go on air by the end of August 2013 or in early September 2013. The earlier seasons of the show focused on different ideologies. One of the previous seasons said, 'No question is insignificant', while another season focused on the line 'No person is smaller than the other'.
2012's KBC had the slogan 'Only knowledge can give you your rights'. The show has always been hosted by Amitabh Bachchan. It was only once that Shahrukh Khan tried his hand at hosting, but then Bachchan continued his reign on the show.