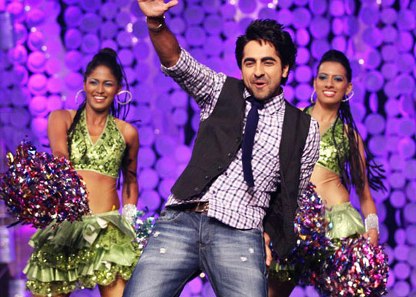 Bollywood actress Priyanka Chopra started the trend of actors switching gears and trying their hand at music. Following in her footsteps, TV anchor and singer – who started off with auditions in a reality show – Ayushman Khurana is now all set to release his first single 'O Mutiyare'. Earlier, the singer released hits like 'Paani Da Rang', 'Tu Hi Tu' and 'Saddi Gali'.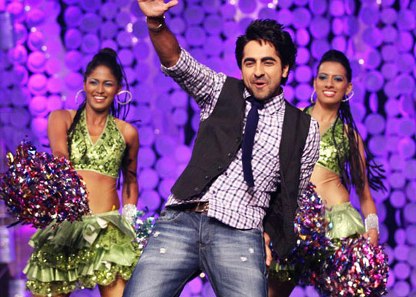 Khurana started off his music career by singing in his movie 'Vicky Donor'. In 2013, the star won the best male playback singer award at Filmfare awards. Khurana – at the screening of 'Ship Of Theseus' hosted by Aamir Khan and Kiran Rao –  said, "I will be launching the single very soon.. The name of the song is 'O mutiyare'. It's a Punjabi soft rock. The video for the song will be shot soon".
Moreover, the actor is almost done shooting for a movie which is yet to be titled. In the movie, Khurana will be seen starring opposite Sonam Kapoor. Ayushman said that four more days of the shoot are left and that it has been a wonderful experience working with Sonam. Talking about Sonam, the actor said that she is very down-to-earth and a simple girl.