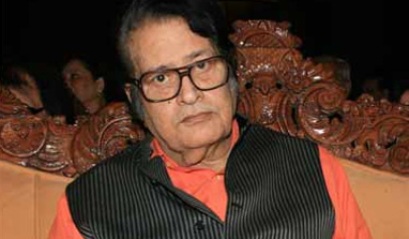 Hospital officials have confirmed that veteran actor Manoj Kumar has been discharged from the hospital. The actor was admitted to the Kokilaben Dhirubhai Ambani Hospital in Mumbai where he successfully underwent a gall bladder surgery.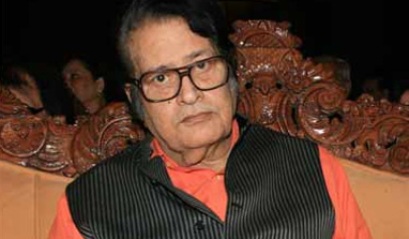 Ram Narain, the executive director at the hospital, confirmed that the actor had been discharged from the hospital on July 29, 2013. The 76-year-old actor had complained of pain and was admitted to the hospital on July 17, 2013. Kumar underwent an extensive surgery which lasted for about an hour on July 24, 2013 – on the day which was also his birthday.
During his career, Manoj starred in some blockbuster movies like 'Hariyali Aur Raasta', 'Do Badan' and 'Wo Kaun Thi'. The career of the actor and director had spanned for about 30 years and has also earned the title of 'Bharat Kumar' for directing the movies like 'Upkar' and 'Purab Aur Paschim'.
Manoj in the year 1992 was also honoured by the government of India with the Padma Shri award. As a youngster, the actor had admired the veteran actor Dilip Kumar and then decided to name himself as Manoj Kumar, as his real name is Harikishan Giri Goswami, after Dilip's character in the movie 'Shabnam'.
Photo Credits: Zee News