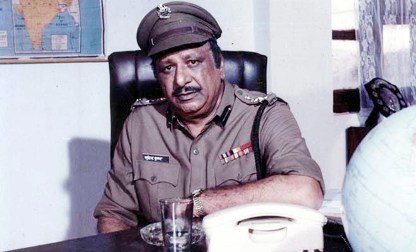 Bollywood actor Jagdish Raj , who was known to play the role of an inspector in more than 140 films passed away on July 28, 2013. Raj has held the Guinness World Record for portraying the same role so many times. The news of the death of the actor was announced by his son-in-law Rakesh Malhotra who said that he was not doing well for a long time.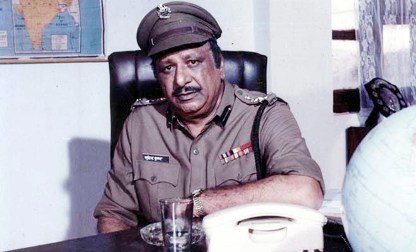 Malhotra said that Raj was suffering from respiratory problems but passed away after prolonged illness. For the past two years Jagdish had been a regular visitor to the hospital due to respiratory problems. The actor passed away on July 28, 2013 morning due to respiratory arrest.
The last rites of the actor were performed in the evening on July 28, 2013 at Pawan Hans crematorium in Mumbai . Malhotra informed , "Only family and close friends had come for the last rites. From the industry, Rishi Kapoor, David Dhawan, Rahul Rawail had come. The "chautha" will be held tomorrow".
Jagdish is the father of the actress Anita Raj and had a career spanning 21 years . Raj started his career in the year 1960 and worked till he retired in 1992. Some of the popular movies in which he acted include 'Don', 'Deewar', 'Mazdoor', 'Shakti' and 'Silsila'.
Photo Credits: India Today