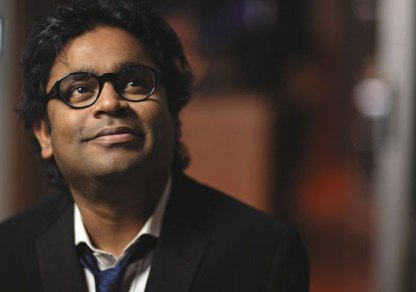 Indian composer A. R. Rahman is all set to get closer to his fans in India and has announced a road-trip in October 2013. The Oscar-winning composer and singer will be performing some of his all-time favorite songs during the upcoming tour, which will be named 'Rahmanishq'.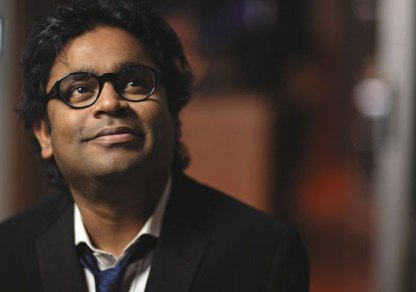 While talking about the tour, Rahman said that it is specifically for his fans. The singer and composer said, "It is always fun and exciting to perform for fans. It will be an experience of music, joy and fun. I think everything has a right time. And it is so good that this is happening now. Three years back I didn't even know my future". The star went on to say that he wants to celebrate his music with his fans and that he wants to interact with them closely on the upcoming tour.
Rahman added that India is a great musical nation and that tours like these are a great way to rekindle the connection with the audiences on a more personalized level. On the tour, the singer will be performing some of his biggest hits from 'Slumdog Millionaire', 'Bombay', 'Dil Se' and 'Roja'.
The tour will begin on October 1, 2013 in Kolkata and will be visiting other cities like Jaipur, Vishakhapatnam and Ahmedabad as well.
Photo Credits: India TV