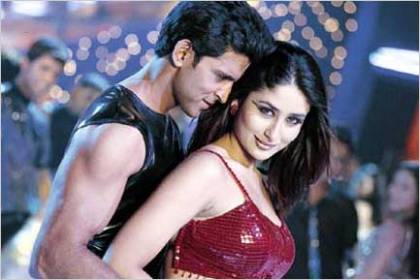 The popular director-producer team Karan Johar and Karan Malhotra are all set to team up again for the upcoming movie 'Shuddhi'. Earlier, the duo teamed up for the Hrithik Roshan and Priyanka Chopra starrer 'Agneepath'. In the latest movie, reports say that Hrithik will play the lead role, while Kareena Kapoor will be playing the female lead role.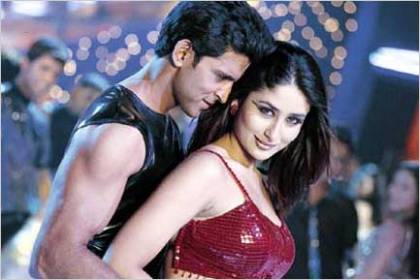 While talking about the upcoming project, Karan Johar said that he is excited to see Hrithik and Kareena back together on screen after 12 years. Earlier, Hrithik and Kareena were seen in the movies 'Kabhi Khushi Kabhi Gham' and Subhash Ghai's 'Yaadein'. In the meantime, both stars have done different pieces of work.
The filmmaker said that both actors will bring in the required energy that the director has envisioned. Karan said, "When Karan (Malhotra) came to me with Shuddhi, his desire was to cast Hrithik and Kareena. I spoke to both of them and they were happy to be on board." While talking about the upcoming movie, the filmmaker said that it is an intense love story due to its reincarnation theme and that the script for the movie has been written by Malhotra, in a very dramatic and outstanding way.
Some of the reincarnation-based movies in the past include 'Karz', 'Madhumati' and 'Kudrat'.
Photo Credits: Bollywood Mantra