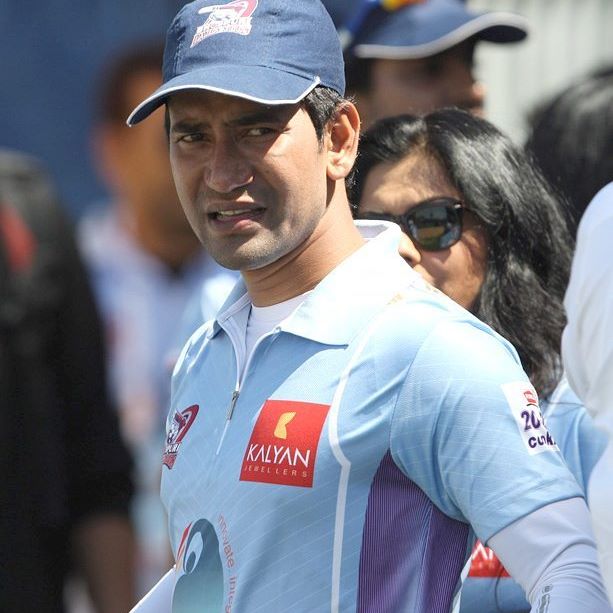 After Kapil Sharma, Bhojpuri actor Nirahua has become the latest celebrity to cause a mid-air brawl. The actor was on his way along with fellow actors for the Bhojpuri Film Festival in London, when he misbehaved with an air hostess on the flight.
The incident happened on July 28, when he was flying to London and over-consumed the freebies that came along with the food on international flights. The Bhojpuri actor was so drunk that he misbehaved with an air-hostess to such an extent that some of the co-passengers were also disgusted by his behavior. This was when Nirahua's colleagues travelling with him, had to interfere to bring things under control.
One of the eye witness said, "Nirahua was completely sloshed by the time the flight took off. He was loud, aggressive, unruly and he misbehaved with an air hostess. All hell broke loose and there would have been hell to pay for if the other actors on board had not mediated and pacified the offended lady. She agreed not to file a police complaint against Nirahua after he apologised or else he would be behind the bars."
Comedian Kapil Sharma, too created a similar scene with his colleagues when they were returning from a show in Australia. Sharma had misbehaved with his colleagues including Sunil Grover, while he was drunk mid-flight. As a result, Sunil Grover quit The Kapil Sharma Show.
Photo Credits: Nirahua Instagram Account