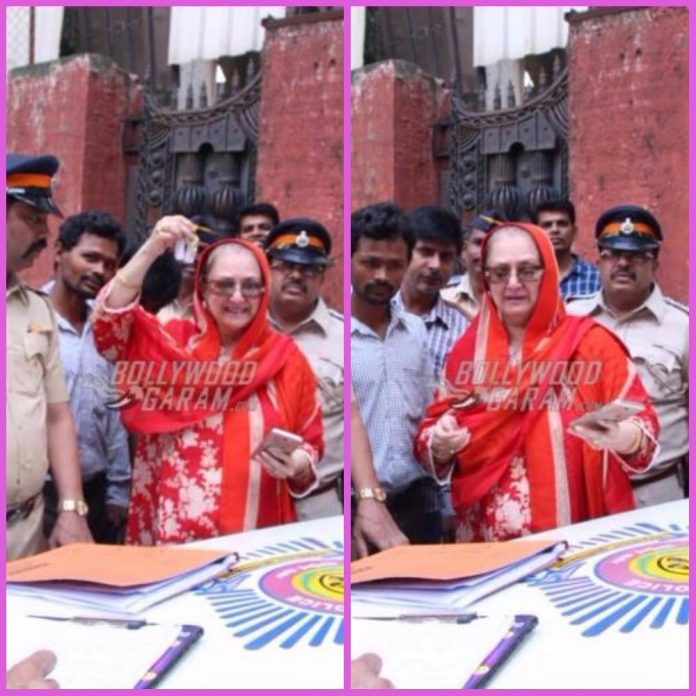 Thespian actor Dilip Kumar and wife Saira Banu reach an amicable end in their property dispute with a real estate developer
Veteran actor Dilip Kumar and wife Saira Banu won a property case in Mumbai on September 12, 2017. The advocate handed over the keys to Dilip Kumar's wife Saira in presence of the police. The Supreme court, a few days back, had ordered Dilip Kumar to deposit Rs. 20 crores along with its registry as a part payment to a Mumbai based real estate company. The real estate firm and the actor had come in to an agreement to develop his Pali Hill property, which could not workout, about ten years back.
Prajita Developers were expected to develop a property measuring 2412 square yards but a dispute rose as no construction took place. Justice J Chelameswar and Justice S Abdul Nazeer from the bench directed Dilip Kumar to pay Rs. 20 crores.
The bench said, "The Commissioner of Police or his nominee shall draw a panchnama of the fact of the handing over of the property by Prajita to the appellant and file the same in the registry of this court within a week from the date of the handing over of the possession. Upon the filing of the panchnama, Prajita shall be at liberty to withdraw the amount of Rs 20 crore deposited by the appellant pursuant to this order."
Saira was snapped accepting the keys from the advocate and happily posed for the cameras. Dilip Kumar in recent times was admitted to the hospital but was soon discharged as he responded well to the treatment. His wife Saira was constantly seen by his side.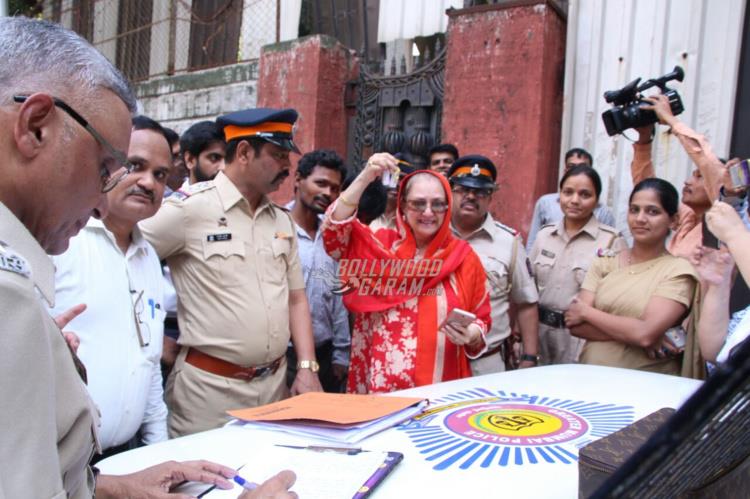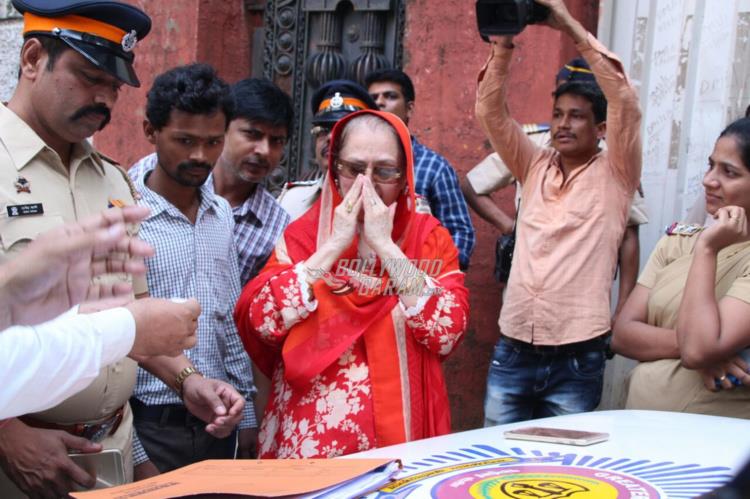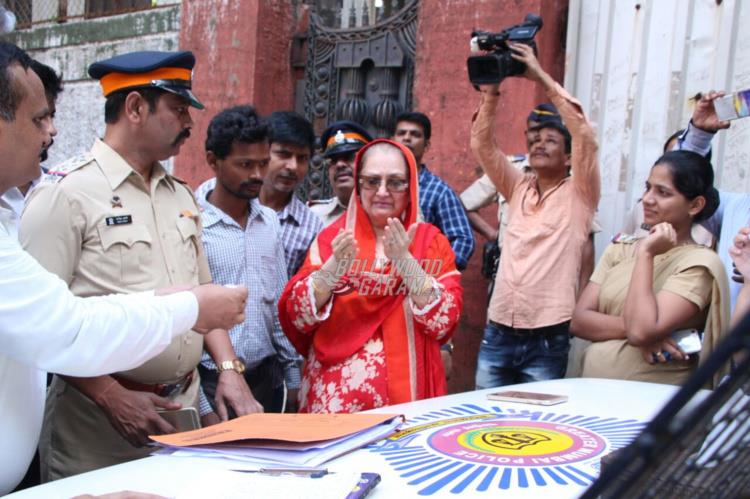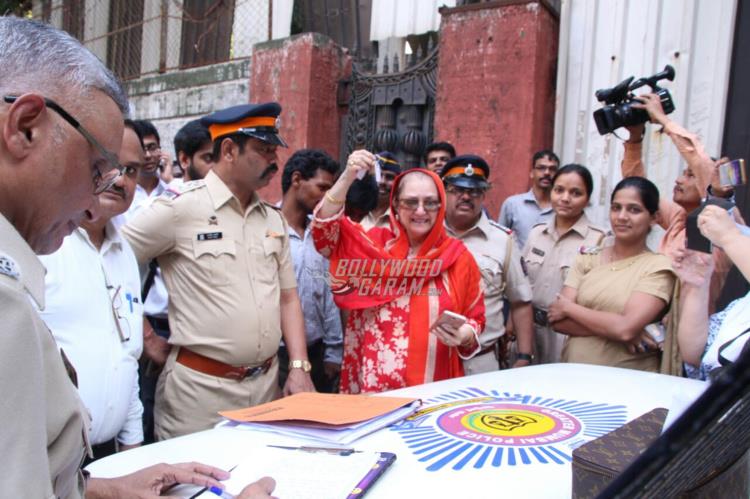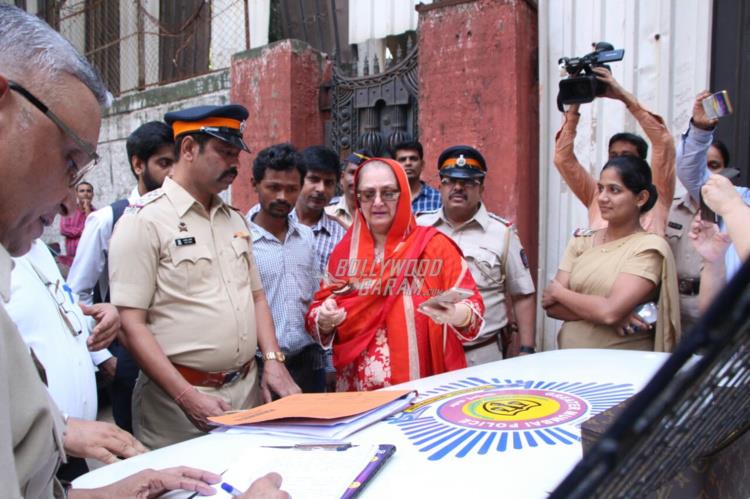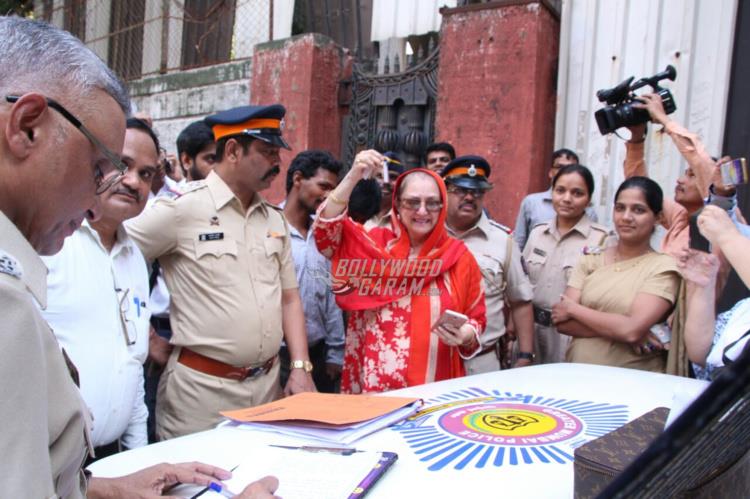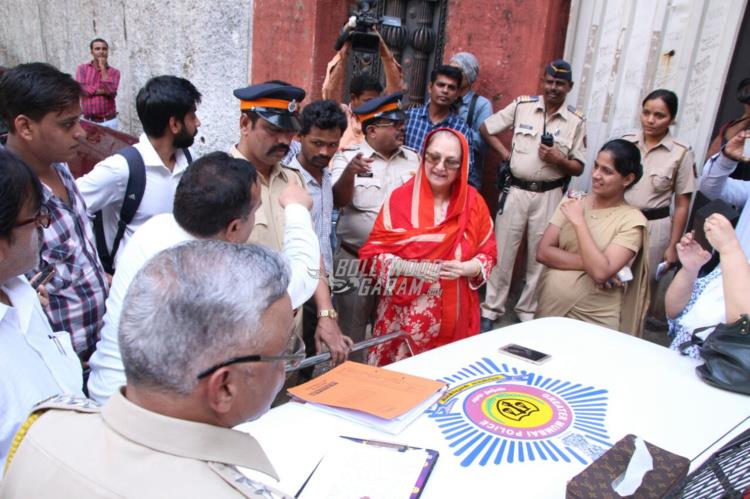 Photo Credits: Viral Bhayani