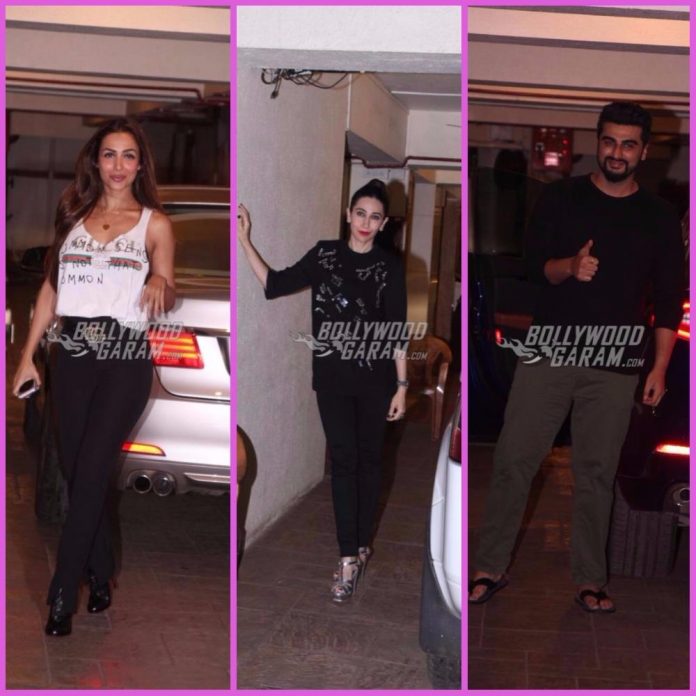 Kareena Kapoor turned 37 and the actress who is also a new mom is exploring new avenues now as an active and popular figure in the entertainment industry
Bollywood's one of the busiest and most stylish divas, Kareena Kapoor celebrated her 37th birthday on September 21, 2017. Close friends and family came together to celebrate Bebo's birthday in Mumbai. Saif Ali Khan, Amrita Arora, Shakeel Ladakh, Karisma Kapoor, Arjun Kapoor, Soha Ali Khan, Kunal Khemu, Malaika Arora and others were snapped attending Kareena Kapoor's birthday bash.
Besties Malaika Arora and Amrita Arora looked gorgeous as they arrived for the bash. The actress-turned-producer looked great in a white tank top and black formal pants with black heels while sister Amrita was seen in denim shorts, black tank top and a glittery jacket. Sister-in-law Soha Ali Khan too arrived with husband Kunal Khemu.
Elder sister Karisma dazzled and posed in an all black outfit. One Instagram post shows the two sisters together, Karisma with birthday girl Kareena. The picture shows a gorgeous Kareena in a white shirt and black trouser with a black stole.
Exclusive photos of Kareena Kapoor's friends and family at her birthday bash!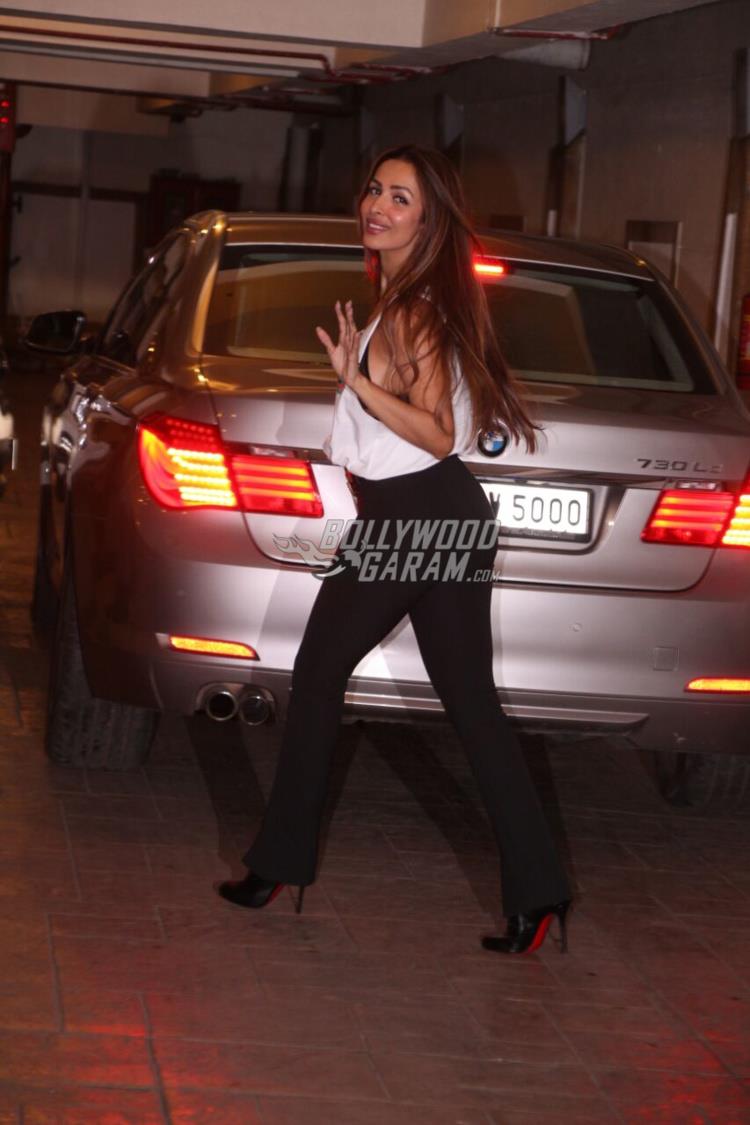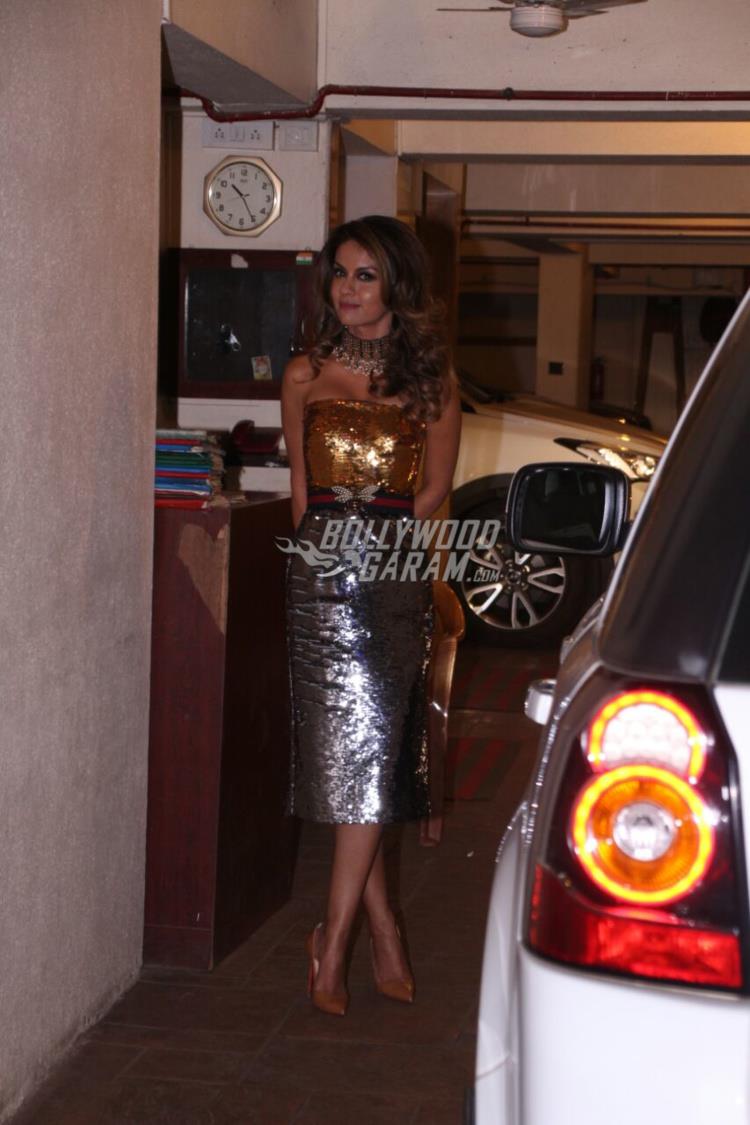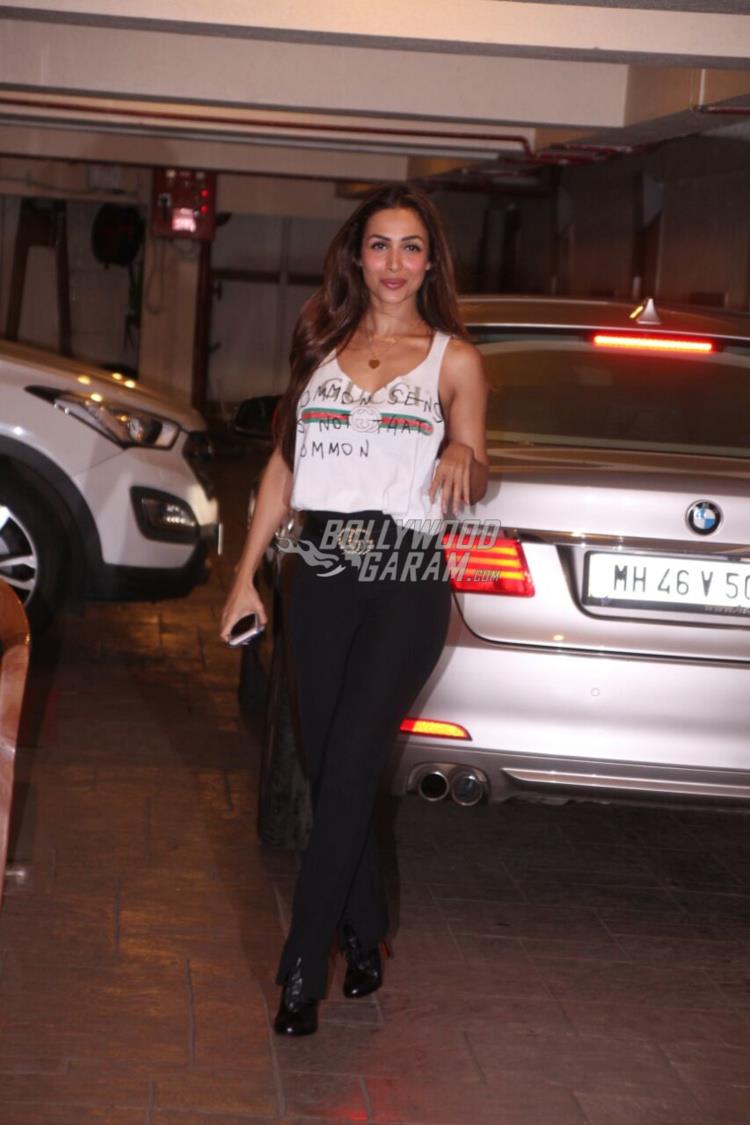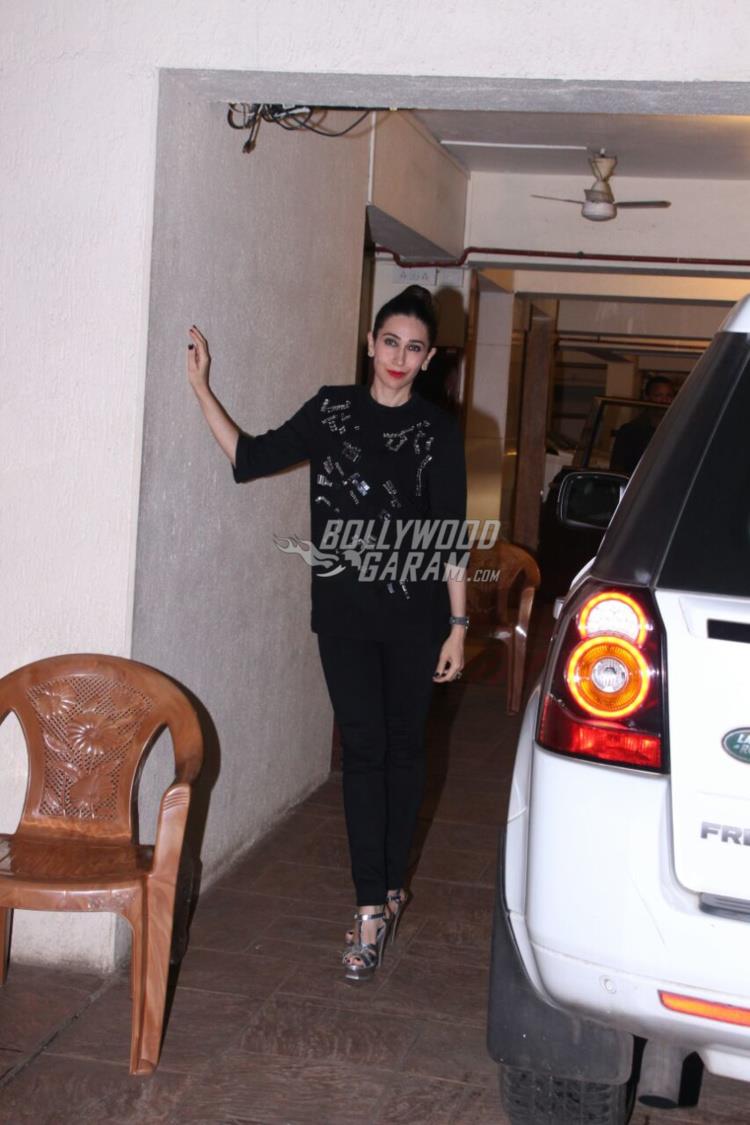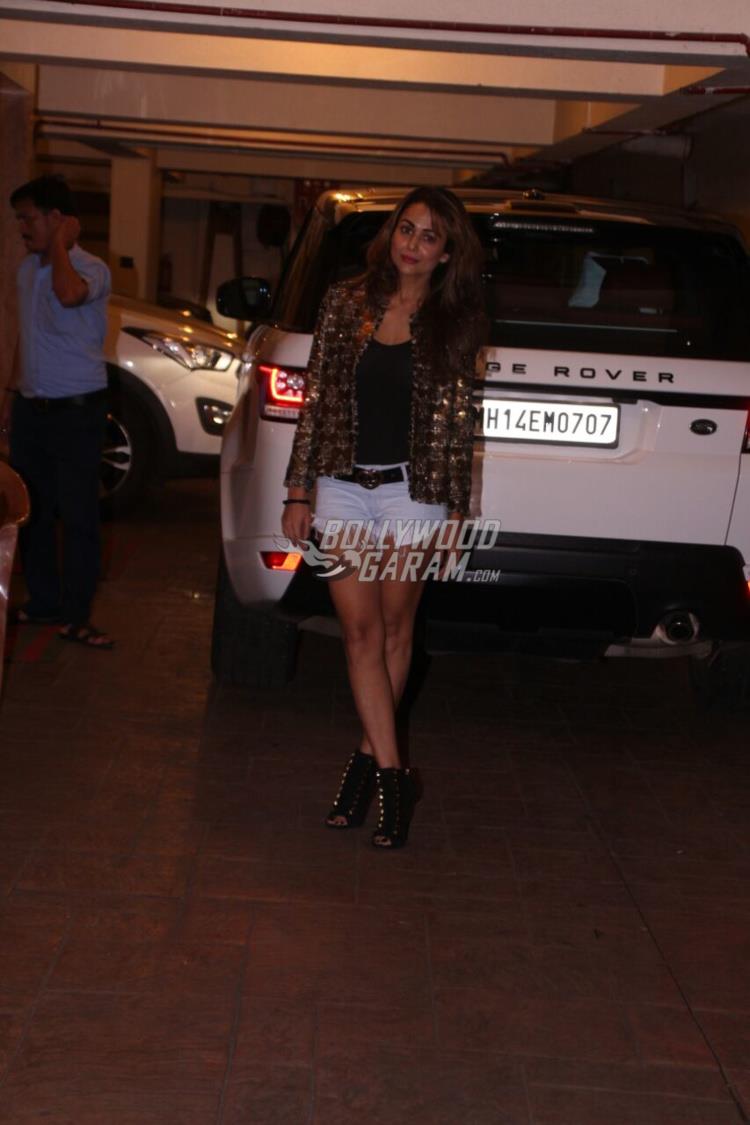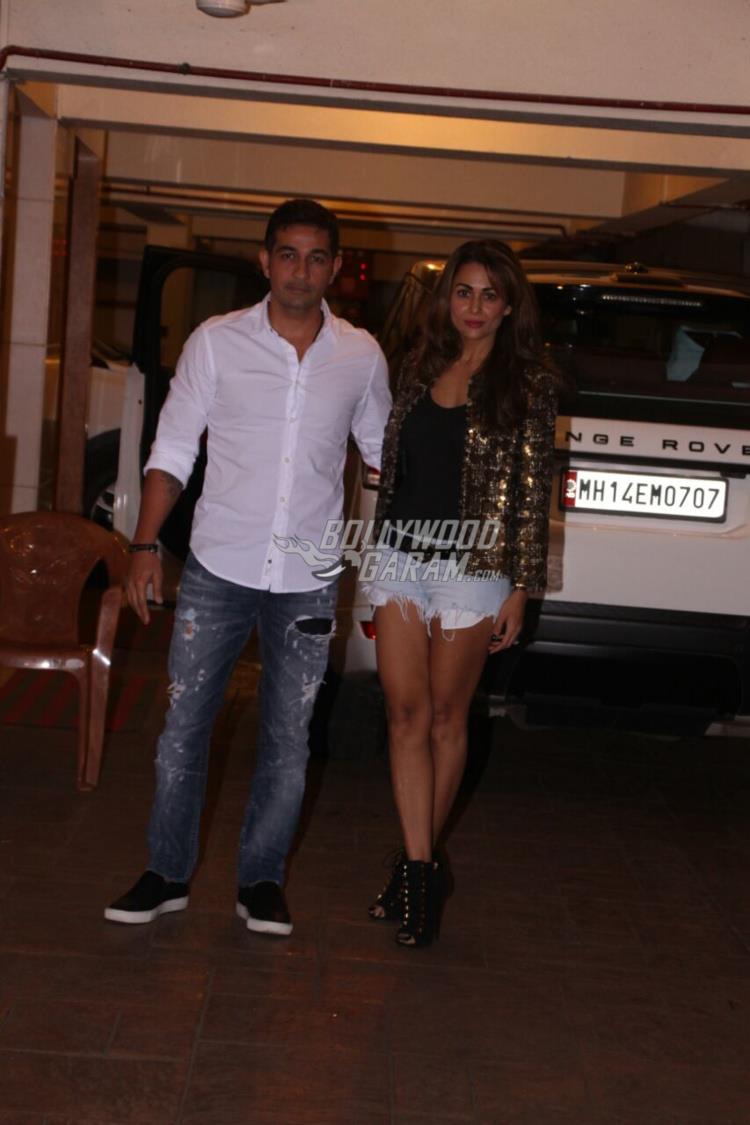 Photo Credits: Dhaval Parekh and Instagram