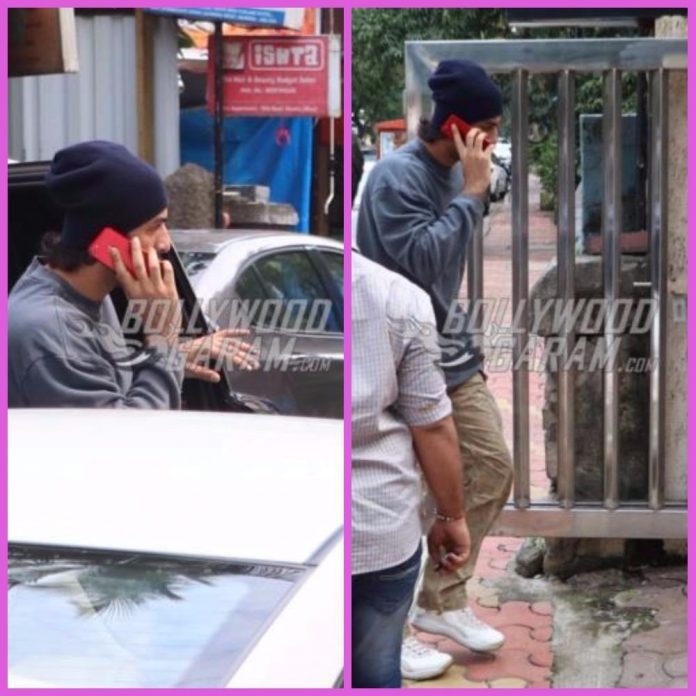 After they were seen together at Global Teacher Prize event in Dubai in March, Ranbir Kapoor is rumoured to date Pakistani actress Mahira Khan
Ranbir Kapoor has been in the news in recent times when he was clicked with actress Mahira Khan in New York. The actor, who is now back to Mumbai was seen dodging the cameras when he was snapped on September 27, 2017. Pictures of Ranbir and Mahira went viral, which had shown the two smoking outside a hotel.
Many speculated that the two are dating each other for quite some time. Moreover the Raees actress was trolled for smoking and wearing a short dress. However, Ranbir had a good answer to all that was being speculated after the images went viral. The Barfi actor while talking to NDTV said, "I've gotten to know Mahira in a personal capacity over the last few months. She is somebody who I admire and respect, for her achievements and even more for the person she is. It is very unfair the way she is being judged and spoken about. What is also said is the inequality in judgment just because she is a woman. I request you to stop the negativity and move on with your beautiful god gifted lives. Peace and Love."
Ranbir was snapped in a grey pullover, khaki cargo pants and a beanie. The actor was seen busy on his phone and sneaked away without interacting with the media and cameras.
Exclusive photos of Ranbir Kapoor avoiding interactions with the media!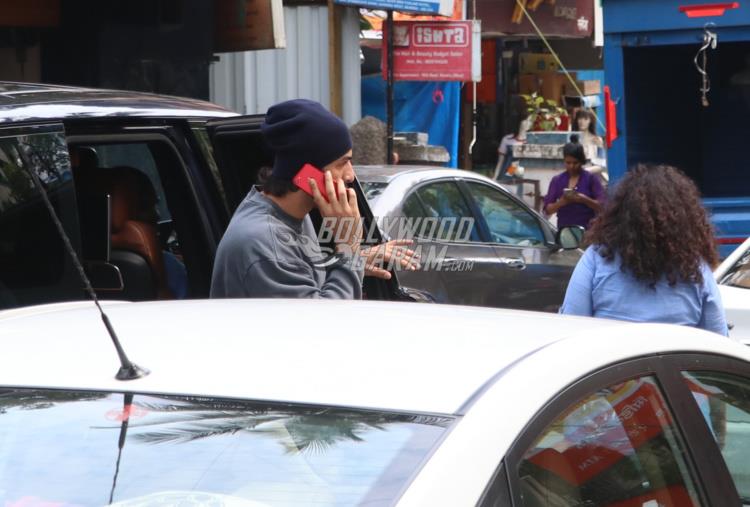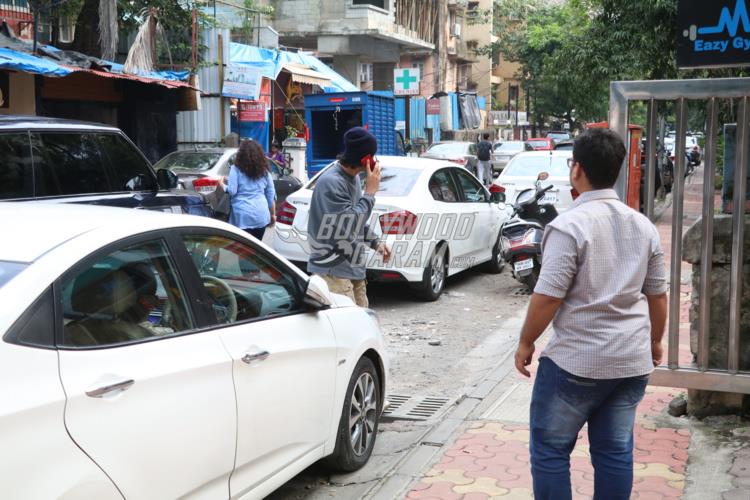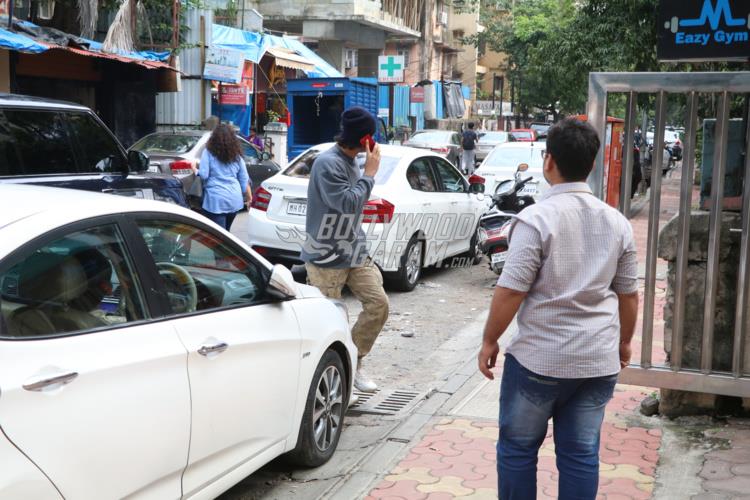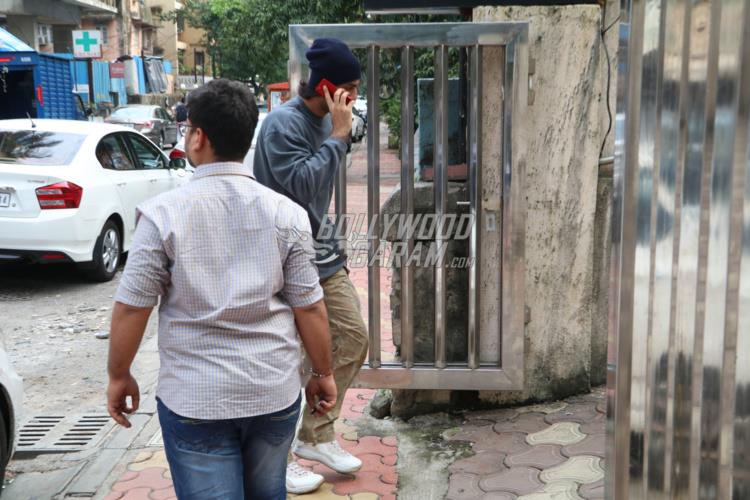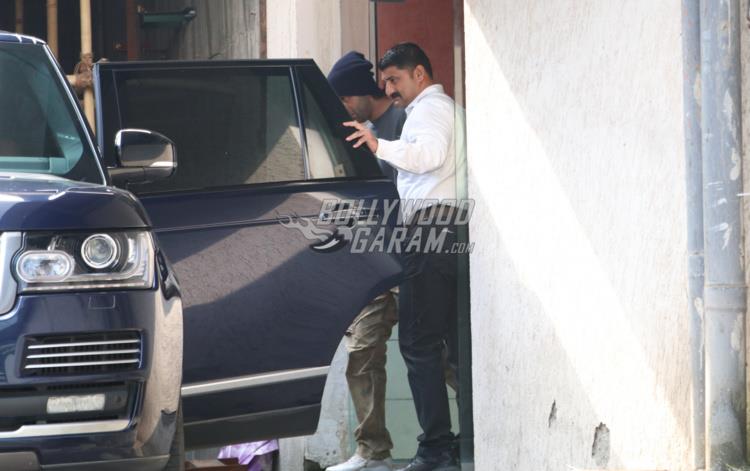 Photo Credits: Viral Bhayani