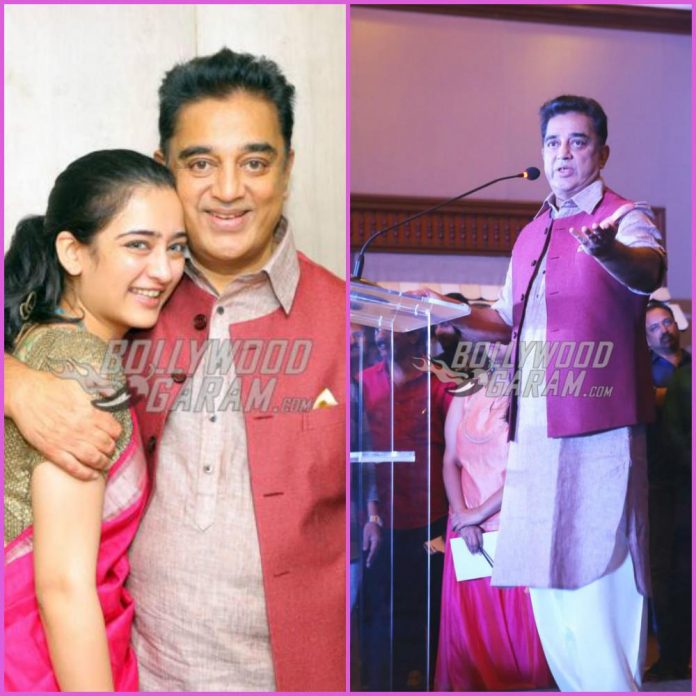 Veteran actor Kamal Haasan celebrated his 63rd birthday at a press event in Chennai on November 8, 2017. The actor was felicitated on his birthday and also launched the app #MaiamWhistle. Haasan during the event talked about his intentions to launch a political party.
The actor reportedly said, "This app will be more of a platform for the public. The aim is to reach out to people". Haasan, during the press event, interacted with the media and the audience and said that his dream is "to create a good Tamil Nadu" and that "it is important to strengthen the base before launching the party". The actor added, "There is no need or no hurry to announce the name of the party".
Kamal during the event was also asked about his identity to which he answered, "I cannot deny that I do not belong to the Brahmin community. It is nothing to be proud of or feel shy about. I have friends and families from all communities". The actor, in an earlier interview, clarified that he is not driven by curiosity or by the desire to enjoy power.
The event also saw the presence of Kamal's daughter Akshara Haasan, who looked pretty in a sari.
Exclusive photos of Kamal Hassan and his daughter Akshara Hassan during a press event!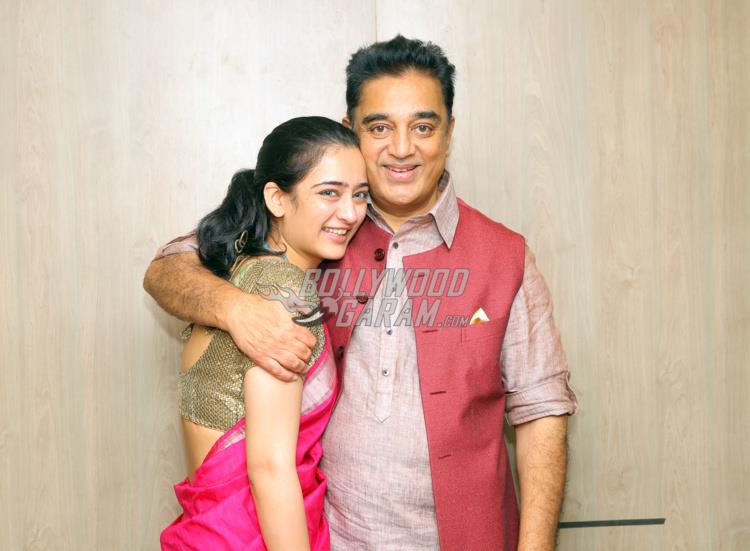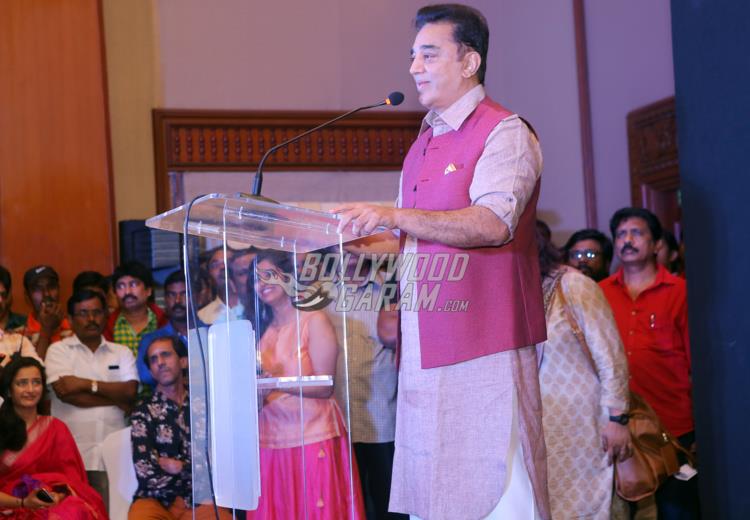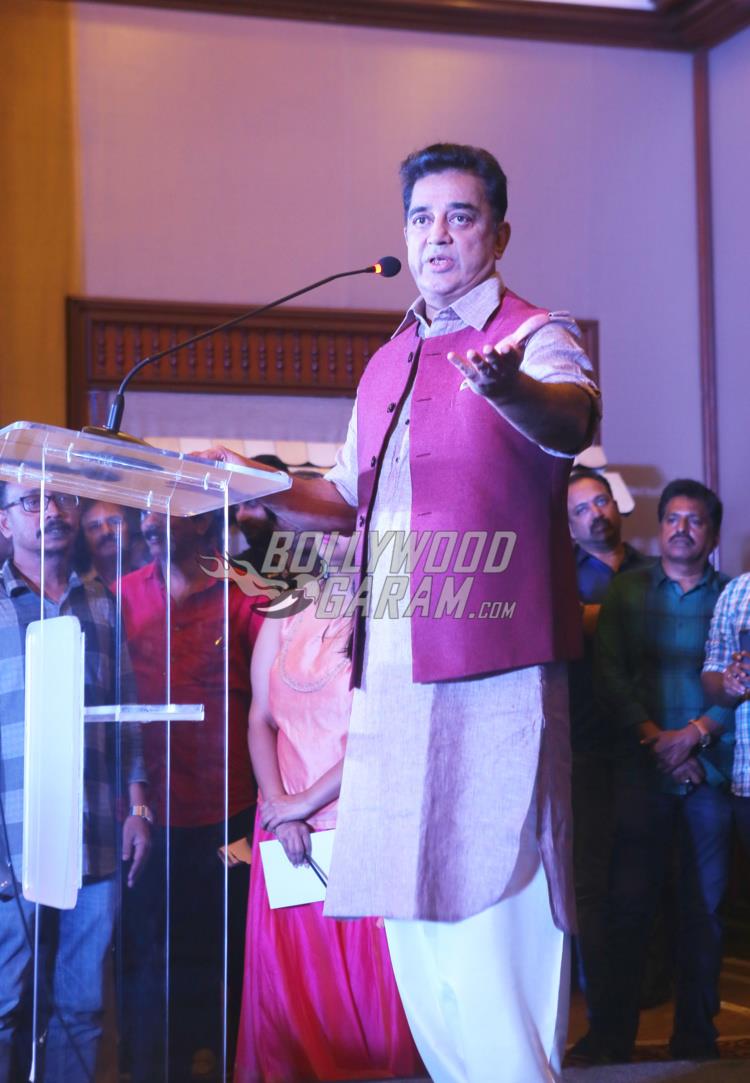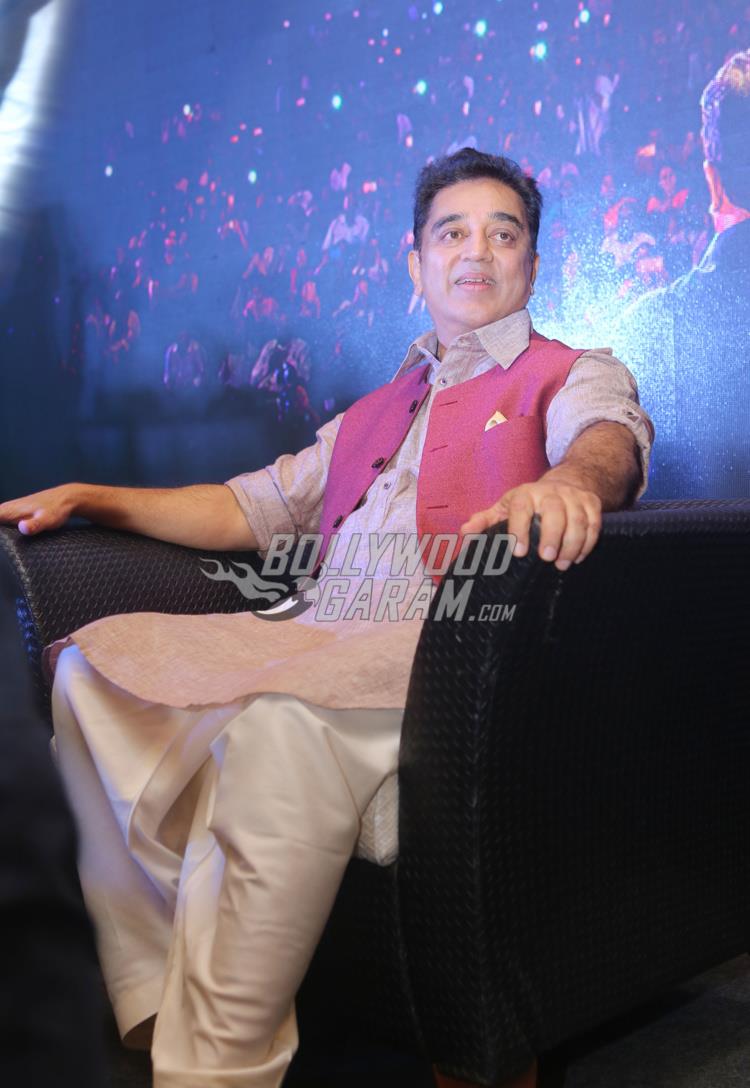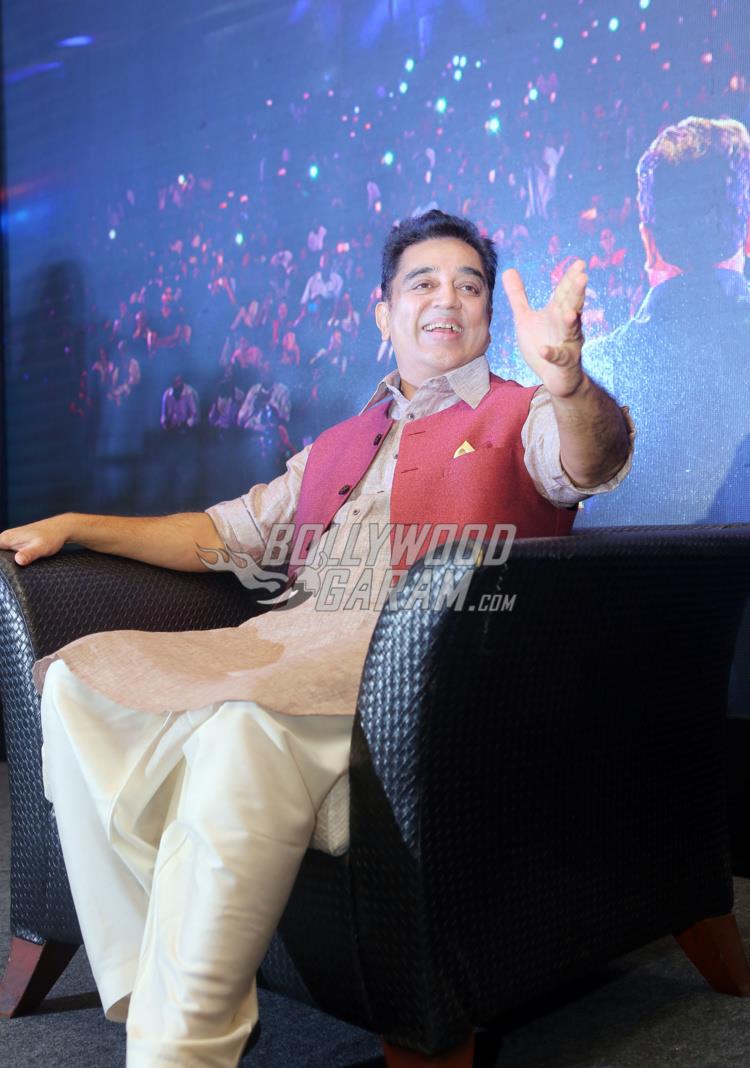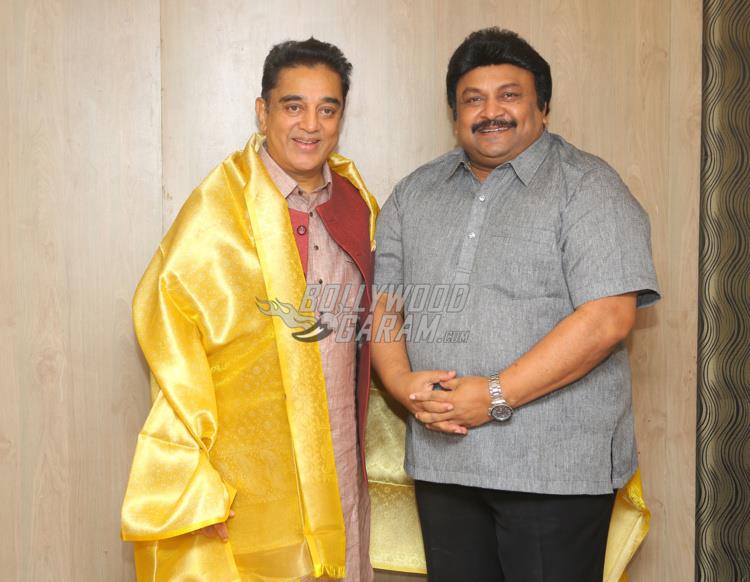 Photo Credits: Viral Bhayani