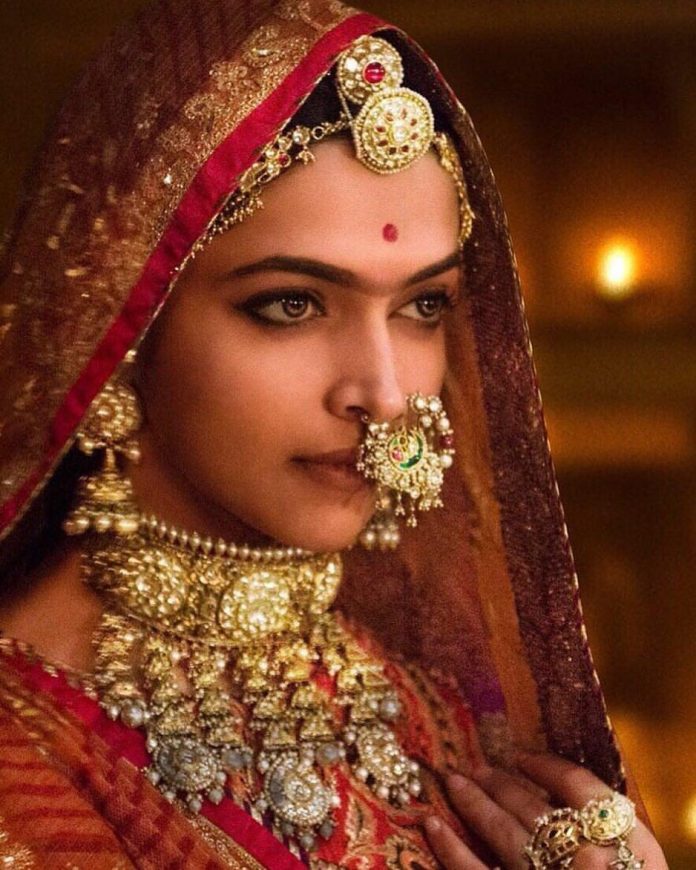 In some good news for the makers of Padmavati, amidst plenty of negativity and delay in release, the British Censor Board has cleared the release of the film. Reports say that the film will be released in UK without any cuts but it is not clear if the film will release as per schedule. The film has been in news in recent times as the filmmaker Sanjay Leela Bhansali has been accused of disturbing the historical facts and showing the Rajput community in bad light.
Meanwhile, the producers have delayed the release in India. The film was due to be released in India on December 1, 2017. The chief of Karni Sena reportedly said that Bhansali had said that he would show them the movie first but he hasn't done that so far and added that he would also appeal to Prime Minister Narendra Modi to stop the release of the film.
The members even issued threats to the lead actress, Deepika Padukone and director Sanjay Leela Bhansali. The film also stars Ranveer Singh as Alauddin Khilji, who said that he has been asked not to talk anything about it. Deepika has played the role of Rani Padmini also known as Padmavati while Shahid Kapoor has played the role of Maharaja Rawal Ratan Singh. The story of the film is about Rani Padmini, who was the queen of Mewar and was known for her beauty and intelligence. Her husband Maharaja Rawal Ratan Singh was a Rajput ruler, who fought till his last breath to save his kingdom.
The film is currently facing a storm of controversies due to intense protests from the Rajput community. However, the entire Bollywood has stood up in defense of the film and its makers. Meanwhile, the Gujarat government has banned the release of the film in the state. The Chief minister of Gujarat, Vijay Rupani said that the film has been banned in view of law and order concerns.
Photo Credits: Instagram