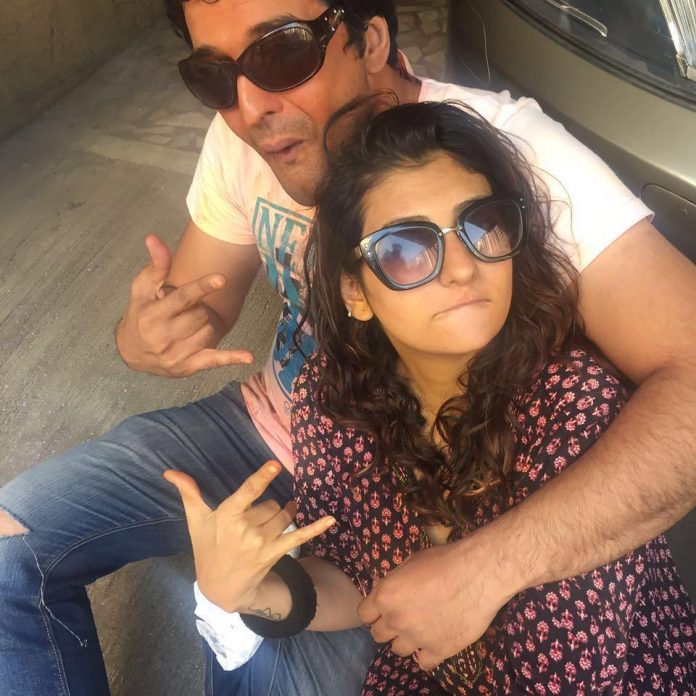 TV actors Juhi Parmar and Sachin Shroff have decided to part ways and end their 8 year long marriage. After several speculations of split between the two, Juhi and Sachin have reportedly filed for a divorce. The couple got married in 2009 and have a daughter Samaira.
Sachin and Juhi have moved to the Bandra family court and have sought for a divorce. With the latest move of filing for a divorce, the couple has put an end to all the chances of reconciliation. The separation of the popular TV couple has come as a shock for many. Reports say that the two were trying to end their differences for a long time now.
The absence of Sachin at the launch of Juhi's mythological show Karmphal Data Shani was evident. The couple has been living separately since more than a year and their daughter stays with Juhi. There are chances that the actress might get the legal custody of their child. Reports of problems in their marriage started to surface since 2011, but with time, the reports died down.
The actual reason for their split is still not clear. Juhi hails from a Rajasthani background and got married to Sachin who is a Gujarati businessman. Their daughter Samaira was born on January 27, 2013.
Photo Credits: Instagram