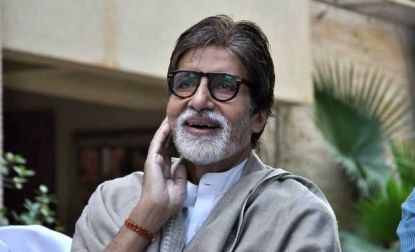 Bollywood megastar Amitabh Bachchan was on September 11, 2013 honored with the Global Diversity Award 2013 at the State Room of Britain's House of Commons in London. The 'Black' actor was presented with a sculpted glass by the Speaker of the House of Commons, Rt Hon John Bercow MP.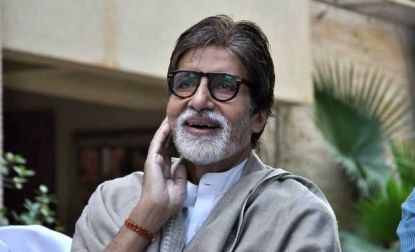 John Bercow described Mr. Bachchan as a role model and that he deserves the prestigious award. The award ceremony was attended by the famous British actor Hugh Grant and was chaired by Rt Hon Keith Vaz, MP, Chairman, Home Affairs Select Committee.
Amitabh Bachchan became popular in Bollywood in the 70s as the 'angry young man' and has appeared in more than 180 movies since then.
Photo Credits: Filmsheeg