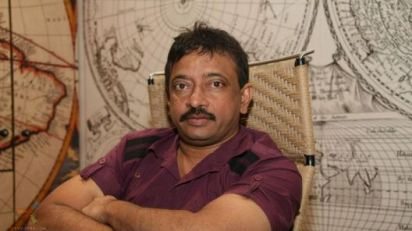 Filmmaker Ram Gopal Varma seems to be in big trouble after the Income Tax officials reportedly raided his office on September 11, 2013 in the afternoon. The raid was conducted at his office in Andheri area in Mumbai and the officials stayed there until 10:30 pm.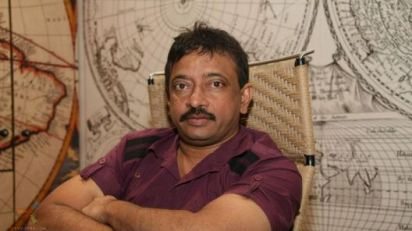 The tax officials arrived at the office at Millat Nagar in Andheri at around 2 pm. After the raid was conducted, it was found that there is no record of the filmmaker's production houses being registered anywhere, let alone in Hyderabad.
The tax officials, while talking to the reporters, said that they will be scrutinizing every project of Varma and will find out the amount of service and professional tax that he has evaded so far.
Photo Credits: Cut Mirchi