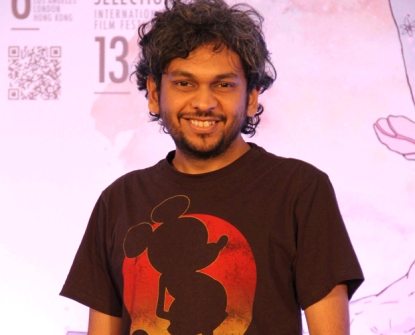 After the success of the movie 'Ship of Theseus', Anand Gandhi – who made his debut as a director – is trying even greater heights with his next project. Gandhi is planning to travel to North Pole to film Northern Lights.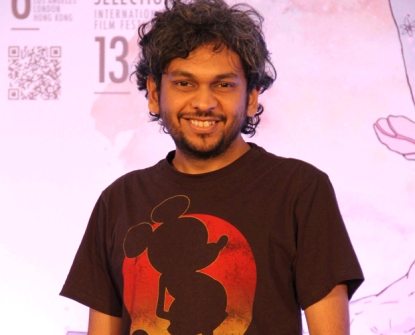 The next project of the filmmaker will be a relationship drama and he is planning the ambitious expedition for his third venture. In the past, not many filmmakers have managed to plant their cameras in the secluded Arctic expanse.
Gandhi also wanted to shoot the North Pole for his movie 'Ship of Theseus', but the script of the movie did not allow him to incorporate the scenic view of the area.
Photo Credits: Business Of Cinema