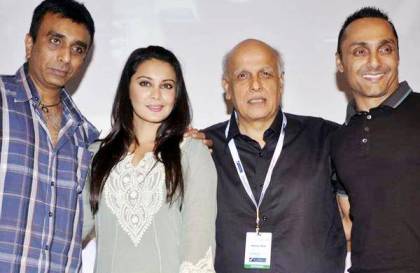 The Bangalore Literature Festival (BLF) 2013 is set to be bigger than the one in 2012. The three-day fest will start on September 27, 2013 and will have five top contemporary writers from Germany. The fest will be held at the Crowne Plaza in Velankani Park, Electronics City.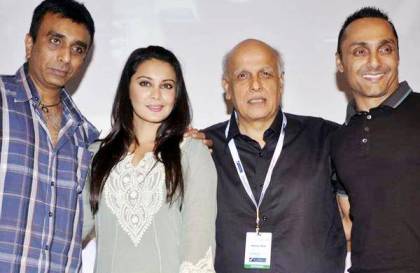 The fest will also feature writers from Pakistan, Bangladesh, Nepal and Sri Lanka. Vikram Sampath, the co-founder of the festival and author said that regional languages will also see more emphasis with sessions in Beary, Tulu, Kodava and Konkani.
The organizers of the event have also tied up with the Sahitya Akademi to have a few leading Indian language writers.
Photo Credits: India Forums