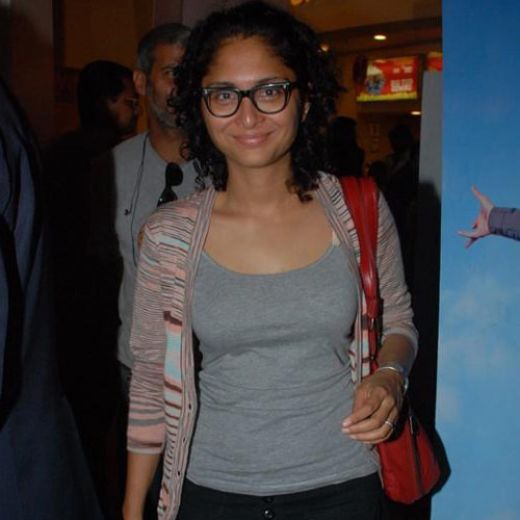 An upcoming Bollywood flick, Dhobi Ghat is the first directorial venture of Kiran Rao. She says that this movie in a way is about her. Rao has tried to showcase her experience of past 12 years in Dhobi Ghat, when she stepped in the Mumbai city.
"I came to Mumbai 12 years ago, moved house 7 times, worked on 8 films, found love, and am seeing my dreams come true. I guess it's the magic of Mumbai – my muse, my home, and the reason I made this film called 'Dhobi Ghat'…"
The writer is using 'Postcards' that are addressed to the people of Mumbai to talk about her film.
She writes further, "It's a film about four people and the city of Mumbai – four ordinary yet special people, whose lives intersect and become forever altered as they journey through longing, loneliness, loss and love… "
Rao adds, "And in many ways it's as much as film about me, the people I've met, and the life I've lived in this crazy city!"
Married to super cute actor of Bollywood, Aamir Khan, Kiran is completely attracted to the magic that Mumbai has.
Source: TOI