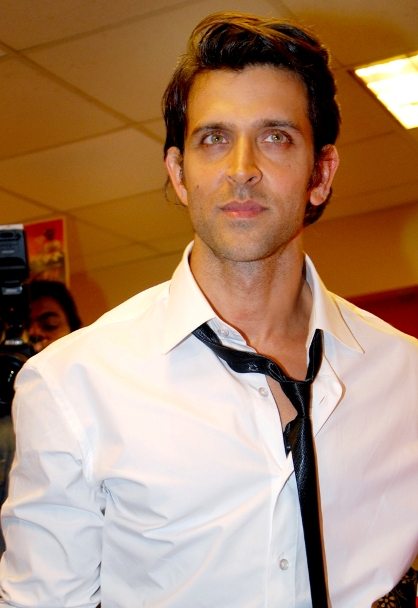 Bollywood superstar Hrithik Roshan recently shared his experience shooting the upcoming movie 'Krrish 3'. Roshan said that shooting of the latest movie was not a smooth ride for the makers. Not many people know that Hrithik had to deal with a double slipped disc and doctors actually advised him not to work on the highly-anticipated flick.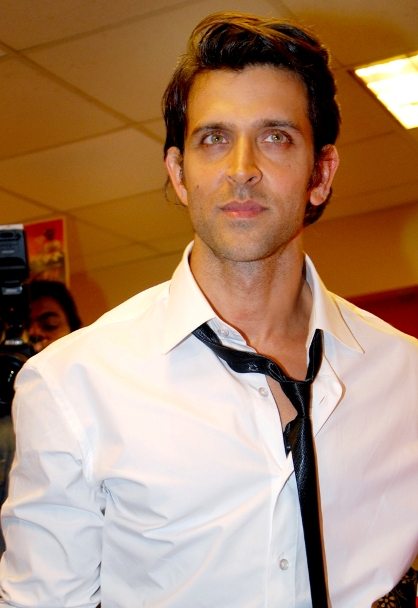 After he saw Hrithik's condition, the actor's father and the movie's director Rakesh Roshan decided that he was not going to do the movie. The 39-year-old star in an interview said, "The hard work for Krrish actually went into resurrecting my back because when Krrish was about to start, I had a double slip disc. So it was all about recovering from that to be able to do the film".
Hrithik went on to say that doctors advised him against doing the movie and that his father was also told that this would be very dangerous for him to do. With all this in mind, Rakesh almost decided to cancel the movie completely. However, that did not happen and the movie is all set to be released on November 4, 2013. 'Krrish 3' is a superhero movie and the third installment of the franchise.
Hrithik said that he was determined to do the movie and asked for three months, as he was sure that he would get strong again.
Photo Credits: Box Office India