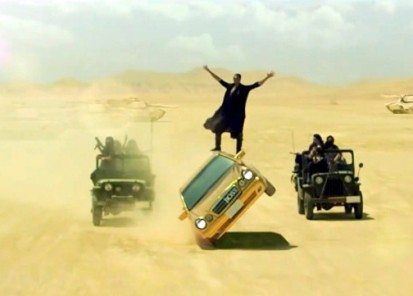 Bollywood star Akshay Kumar is well-known for doing the best stunts in the industry and the actor always made sure to do his own stunts. The upcoming and highly-anticipated movie 'Boss' is one of his movies which will feature Kumar's best entry so far.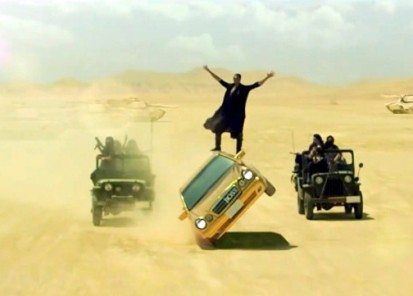 The makers of the new movie ordered a custom-made Mercedes Benz, which was created for the grand entry of the 'Khiladi' actor in the flick. The car was shipped all the way from Europe to Bangkok for the special stunt. After the car arrived to Bangkok, it needed to be modified in order to suit the stunt's requirements.
A bright gold Mercedes Benz was ordered and adjusted for something that has never been done before in Bollywood. The car will be featured in the title song 'Boss', in which Akshay will be seen balancing on the car without using any cables. Sources from the production unit said that when Akshay saw the car, he was pleasantly surprised as he loved the entire look of it.
Usually, such stunts are performed by stunt doubles, but Akshay decided to do the stunt himself and was balancing on just two wheels of the car, as the actor has plenty of experience doing his own stunts in the past.
Photo Credits: Apunka Choice