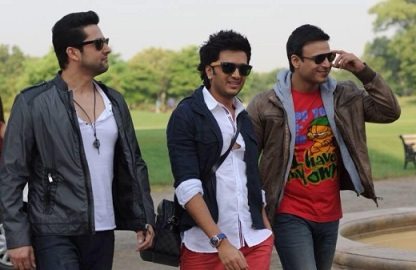 After a huge success of 'Grand Masti', the makers of the movie have already started planning for the next installment of the 'Masti' franchise. 'Masti' was released in 2004 and the sequel, 'Grand Masti' came out after nine years, on September 16, 2013. However, the makers of the movie have assured that the audience will not have to wait long for the next installment and the third flick will be ready in just nine months.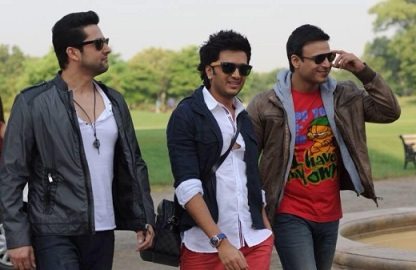 Ashok Thakeria, the producer of the franchise and director Indra Kumar promised that another flick is going to be made and said that their entire team is very excited about the next movie. Thakeria said, "Yes the magnitude of success of Grand Masti has taken us all aback. Even on Monday the shows are going full everywhere. God has been kind." The producer said that they are definitely going to make 'Masti 3'.
Thakeria also stated that the new movie will be even sexier and raunchier. The producer went on to say that the audience loved their sense of humor and that they will give them a lot more of everything next time.
After the success of the movie in theaters, the makers have submitted a new, edited version of the movie for satellite television screening. Thakeria assured that they have taken out whatever they thought was not suitable for home-viewing, however, it is still not known when will the movie be available on TV.
Photo Credits: Buzzin Town