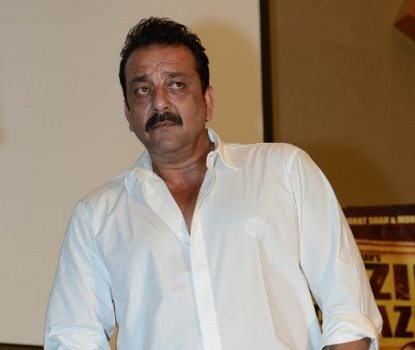 There are some good news ahead for all the fans who missed Sanjay Dutt, as the 'Munna Bhai' actor will soon be seen performing along with 50 jail inmates at Balgandharva. A fund-raising cultural event is being organized by Yerwada Central Jail and the Bollywood star will be performing with other inmates.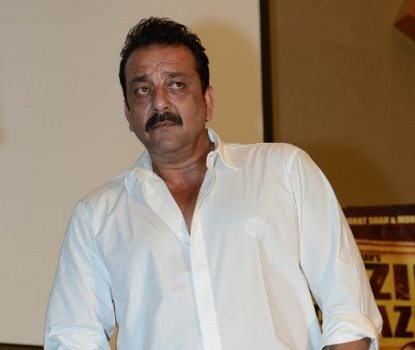 The event is expected to be aired on September 26, 2013 and Dutt and 50 other inmates will be seen performing at the Balgandharva Rangamandir auditorium. The news of the performance by the high-profile convict was confirmed by the additional director general of state prison, Meeran Chadha Borwankar who said, "Doordarshan will air the programme but we do not have an idea about the duration of the telecast."
The event is expected to be attended by Maharashtra chief minster Prithiviraj Chavan, as well as home minister RR Patil. Yogesh Desai, the superintendent of Yerwada jail, while talking to reporters said that the officials of Doordarshan held a meeting a few days ago and spoke about the event.
The fund-raising event is being planned for the welfare of prison employees and their families. One of the senior jail officials said that they are trying their best to gather some of the popular names from Bollywood and Marathi film industry.
Photo Credits: Orange