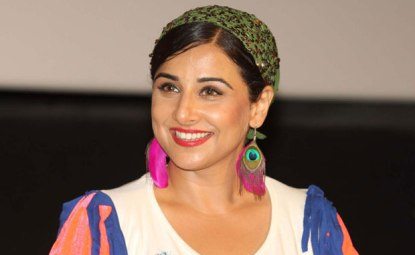 Bollywood actress Vidya Balan had a few movie hits in recent times and she is now all set to deliver another hit. Balan will soon be seen playing the main role in the movie 'Bobby Jasoos'. The upcoming movie is going to be co-produced by actress Dia Mirza and Sahil Sangha. In the new movie, Balan will be seen playing the role of a female private detective.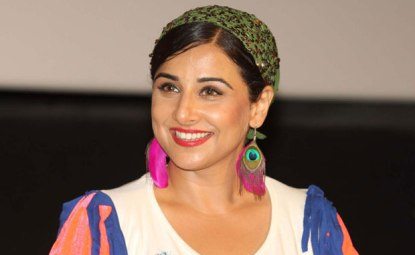 Vidya said, "I've known Dia and Sahil for years now. They are the kind of producers every actor wants to work with." The 'Dirty Picture' actress said that it was Sanyuktha Chawla's script and director Samar Shaikh who drew her to the movie.
Balan said that she is looking forward to doing the movie and working with everyone. When Dia was asked why she selected Vidya for the role, she said that it was an easy choice as she is a strong performer who has not been seen in such a role so far. While talking about the role, Mirza said that the character has several layers as she is intelligent and curious and an out-of-the-box thinker, which really suits Vidya's personality.
The shooting of the movie is expected to begin in mid-November 2013 and is set to be released in 2014.
Photo Credits: Koimoi