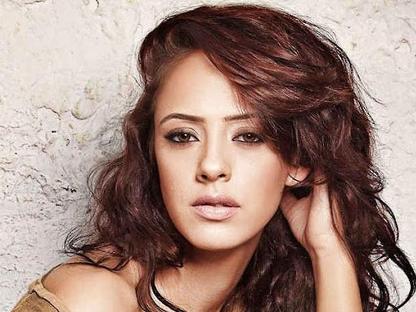 British model and actress Hazel Keech has become the first contestant to be eliminated from the house of Bigg Boss. The actress is now ready to begin shooting her upcoming movie, titled 'Bol Bollywood'. Keech shot to fame with her supporting role in the movie 'Bodyguard'. The 26-year-old star will be seen playing the lead role in the upcoming flick.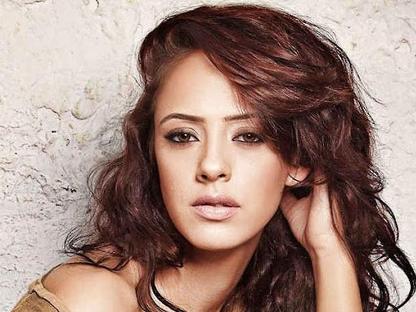 The actress explained that the new movie is about three girls. Hazel said, "As I am out of the house now, I can think of my Bollywood projects now. I am eager to shoot my next film 'Bol Bollywood'. The film was launched couple of months ago but the shooting didn't begin at that time". However, the young actress did not reveal too many details about the movie.
Hazel became the first contestant to be eliminated from the seventh season of the popular show. The 'Maximum' actress said that she did not expect to be eliminated so soon and also stated that her poor health might be one of the reasons behind it.
Hazel said that she has been keeping unwell for some time and was also suffering from fever, due to which Bigg Boss eliminated her. The actress also confessed that staying in the hell side of the house was a unique experience.
Photo Credits: Pardaphash