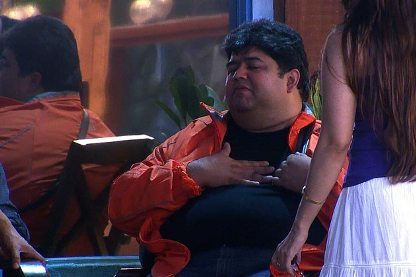 The popular reality show 'Bigg Boss' is well-known for putting a pressure on its contestants. This time, inmate Rajat Rawail reportedly suffered from depression and kept on crying, as he wanted to leave the house.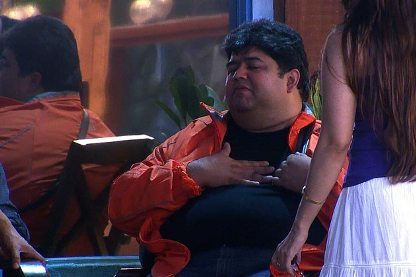 The 'Bodyguard' actor stopped taking food and asked Bigg Boss to allow him to leave the house. With this in mind, Bigg Boss sent doctors to the house and they found that the actor was medically doing fine. The 'Heaven' mates tried their best to console Rawail, but Rajat refused to say anything.
However, a bit later, the actor was suddenly feeling fine and started interacting with other inmates of the house.
Photo Credits: IBN