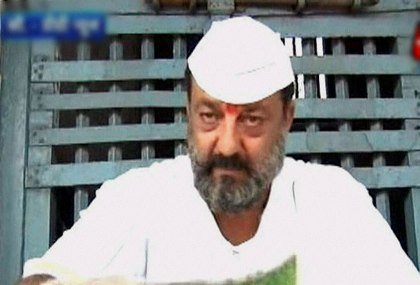 The latest news have stated that Bollywood actor Sanjay Dutt will be performing at a function at Yerwada Jail in Pune. The famous actor is gearing up for the upcoming event and is rehearsing with other jail inmates.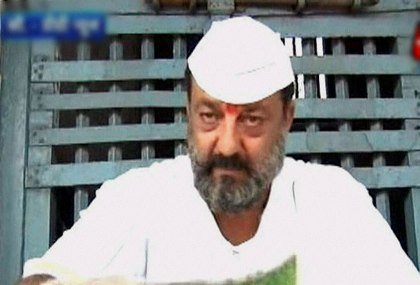 Reports have said that the 'Munna Bhai' actor will be participating in a play at Yerwada Jail, for a fund-raiser event which is scheduled to be held on September 26, 2013. Dutt has been rehearsing for the show – which is organized by the state Prisons Department – for the past two weeks.
The show is expected to be aired live on the state-owned channel Doordarshan and will be attended by many Bollywood celebrities.
Photo Credits: Indian Express