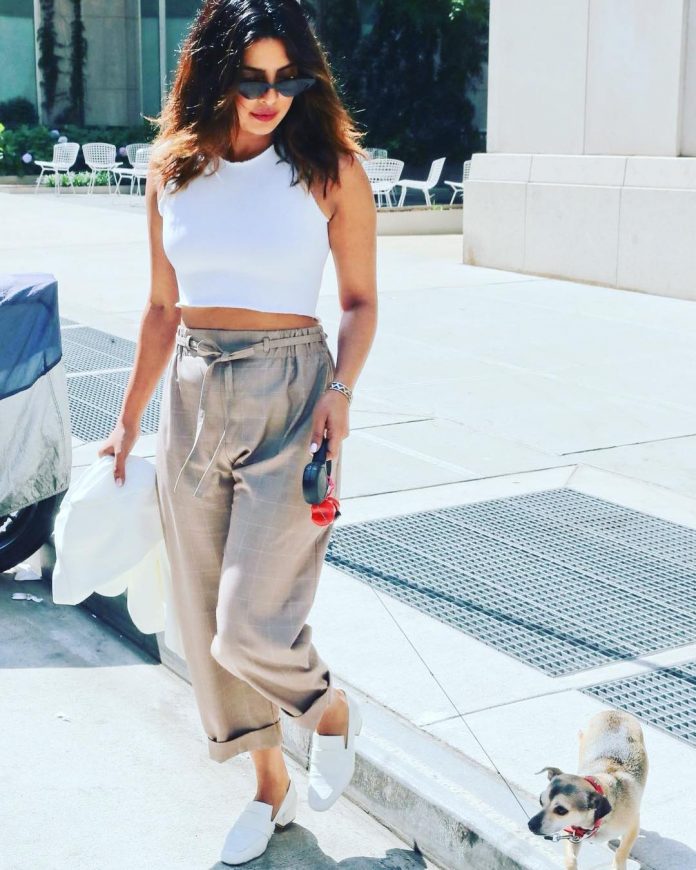 Bollywood actress Priyanka Chopra is known for making it big in Bollywood as well as the international platform. The Barfi actress revealed a fact about her health and said that she is asthamatic and that there is nothing to hide about it. Chopra tweeted an ad campaign where she talked about her health issues and how that did not stop her achieving the highs in her career.
The actress wrote, "Those who know me well know that I'm an asthmatic. I mean, what's to hide? I knew that I had to control my asthma before it controlled me. As long as I've got my inhaler, asthma can't stop me from achieving my goals and living a 'Berok Zindagi". On the personal front, the actress recently got engaged to International singing sensation Nick Jonas in a private ceremony in Mumbai.
On the work front, the actress is shooting for the upcoming film The Sky Is Pink opposite actor Farhan Akhtar and Zaira Wasim. Then upcoming film is directed by Shonbali Bose and is based on the true life story. The film will be shot in Mumbai, London, Delhi and the Andamans. The story of The Sky Is Pink is about Aisha Chaudhary who became a motivational speaker after she was diagnosed with pulmonary fibrosis at the age of 13.
Photo Credits: Instagram