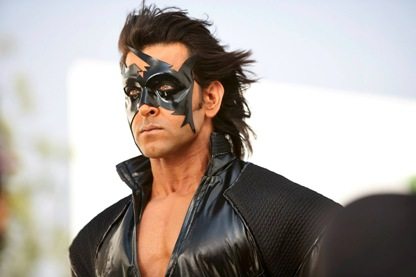 Bollywood filmmakers have always found new ways to promote their upcoming movies. With this in mind, the makers of the movie 'Krrish 3' have launched special emoticons for the social networking site Facebook, which are based on the characters from the upcoming sci-fi flick.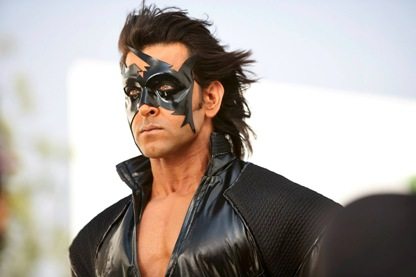 The star of the movie, Hrithik Roshan is trying his best to attract a large number of audience to the theaters to watch 'Krrish 3'. The new emoticons will be available to web users for free and they can be used while chatting with friends.
'Krrish 3' is scheduled to be released on November 4, 2013. The movie is directed by Rakesh Roshan and also stars Priyanka Chopra, Vivek Oberoi, Kangana Ranaut, Rekha and Shaurya Chauhan.
Photo Credits: Cinema 65