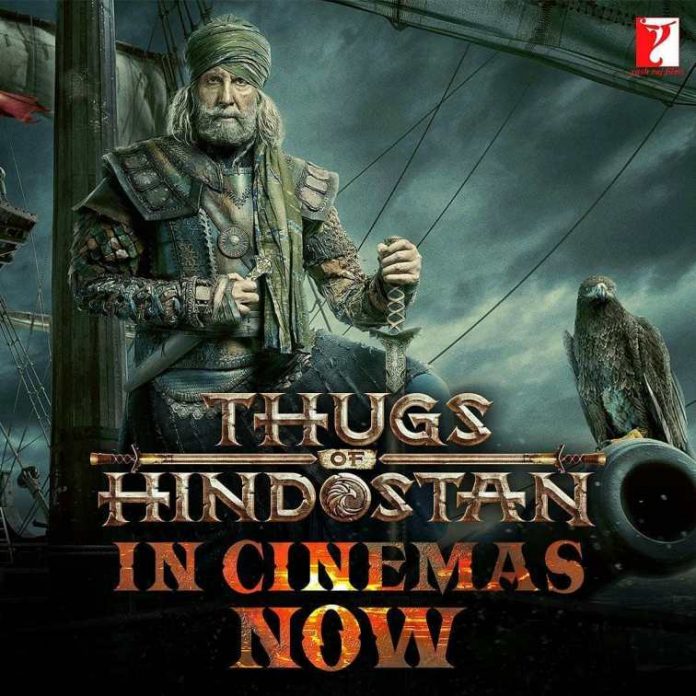 Amitabh Bachchan and Aamir Khan starrer Thugs of Hindostan was one of the most awaited films of 2018. The film received a record opening on the first day of the release, but since then it faced a major downfall in terms of box office collections due to poor reviews. However, this does not mean that all is lost for the film despite the fact that the critics have called it as a mammoth disaster.
The makers of the film are now trying to take things under control and will be attempting a new trick to improve collections. Thugs of Hindostan is all set to be released in China in December 2018. Aamir Khan is already popular in the country and his past few films have done a remarkable business in China. The makers of the film will be trying to do some post-release kind of surgery.
Reports say that the scenes of Amitabh Bachchan and Fatima Sana Sheikh have been cut short for the Chinese version while the scenes of Aamir Khan have been increased. There are also reports that some of the deleted scenes have been included for the Chinese version. Aamir's role will be enhanced in the film and will also make it easier for the makers to edit that accordingly.
Photo Credits: Instagram