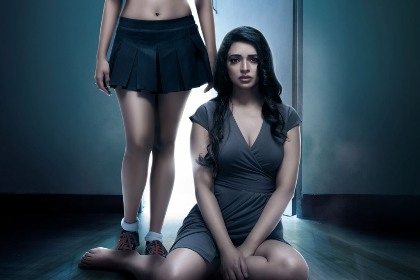 Movie Name: Raqt Ek Rishta
Cast: Shweta Bhardwaj, Gulshan Grover, Sheena Shahabadi, Farida Jalal, Shakti Kapoor and Arjun Mahajan
Director: Adi Irani and Shiva Rindan
Release Date: September 27, 2013
Bollywood Garam Rating: 3/5 stars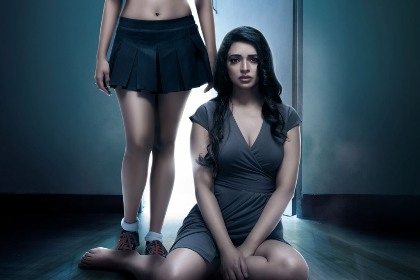 Bollywood thriller movie 'Raqt Ek Rishta' follows the story of Sonia, played by Shweta and Suhani, played by Sheena Shahabadi. The movie's main star, Shweta made her debut in 2008, in the action flick 'Mission Istanbul'.
The story of the movie is about an adopted daughter's destructive obsession for her mother's affection. In the movie, Sonia is a single mother who adopts her niece after as her sister and brother-in-law died in an accident, which was caused by her recklessness. Suhani is carefully taken care of by mother Sonia and maid Maria, played by Farida Jalal, who are trying to compensate for the fact her parents are no longer alive.
However, Suhani develops an obsessive relationship with Sonia and will not allow anything nor anyone come between her and her mother. When it comes to actors' performances, all credits go to Sheena, who plays obsessive Suhani. The movie also has various twists and turns during the second portion of it.
The only thing that gets in the way of the movie are the songs, as they do not seem that necessary. The cinematography and production look good, considering the movie's limited budget. Overall, it is a good thriller which can be checked out at least once.
Photo Credits: Santa Banta