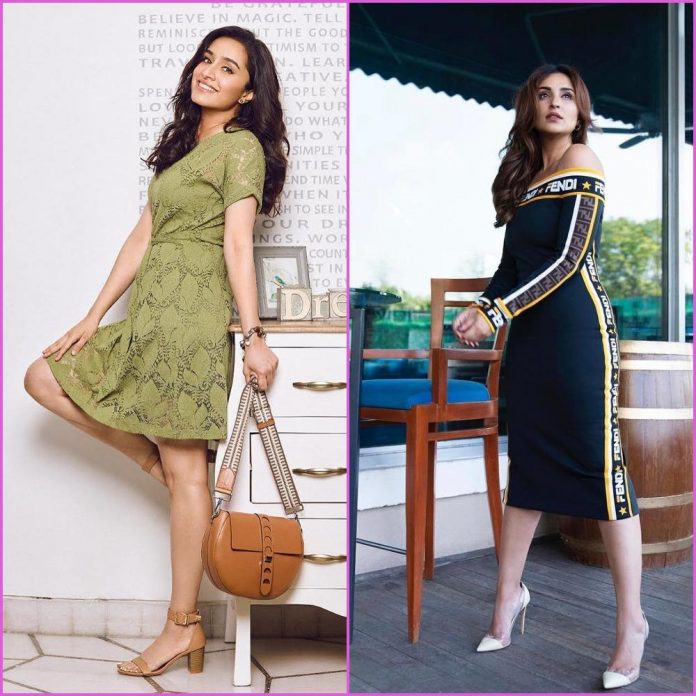 Makers of the upcoming Saina Nehwal biopic have made an official announcement that Shraddha Kapoor is out of the film and Parineeti has stepped in as her replacement. The news was announced by T-Series owner Bhushan Kumar who said that Shraddha Kapoor has been replaced by Parineeti in the upcoming film by Amole Gupte.
Kumar while talking to a leading daily said, "We want to wrap up Saina by this year-end for an early 2020 release, so going ahead with the project is a decision taken by mutual consent. We are glad Parineeti has come on board for the film. Saina has made every Indian proud and we can't wait to take her story to the world in the year of the Olympics". The actress is thrilled to join the project and has always wanted to be a part of a sports based film.
Shraddha had earlier shared a picture of herself as Saina in September, 2018 while confirming that she would play the ace badminton player in her biopic. The actress had then captioned the post "Happy to see @ShraddhaKapoor and the team with my parents. All the best to everyone. #AmoleGupte #BhushanKumar #DeepaBhatia @sujay.jairaj".
Sania while talking about the film in February, 2019 said that she is looking forward for the film and also appreciated the script. The badminton player had also said that Shraddha has prepared herself well for the film as a player.
Photo Credits: Instagram