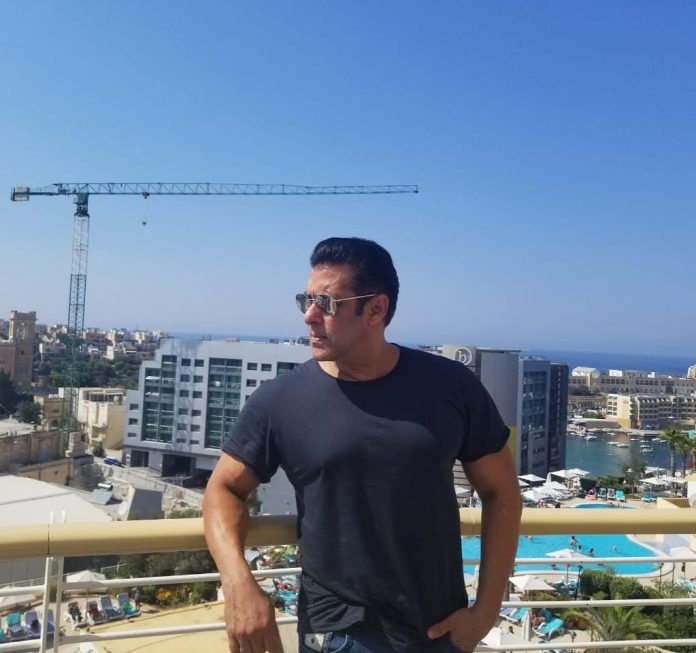 Salman Khan is unstoppable in 2019 and is all set to be seen in the upcoming detective remake of the Korean film Veteran. The news was confirmed by producer Atul Agnihotri, who said that Salman will be playing the role of a detective.
Salman has done various roles in Bollywood since decades and now this will be the first time Salman will be seen playing the role of a detective. Producer Atul said, "I saw the film and I liked it. I thought it is an opportunity to make it with him. It is a class film. I showed him the film and he felt the same. Salman has given a go ahead. He will play the detective in the film."
With Salman Khan on board, it will surely be a big project and is expected to be better than the original film. Atul had watched the flick and decided to acquire the rights. The producer confirmed, "Adaptation are never literal, adaptations are always a starting point. After that, you blend it according to the sensibilities of the audience."
The film is about a detective who hunts down a young and successful man who is running a crime syndicate. The interesting part is that Salman's upcoming film Bharat is also a remake of a 2014 Korean drama Ode To My Father.