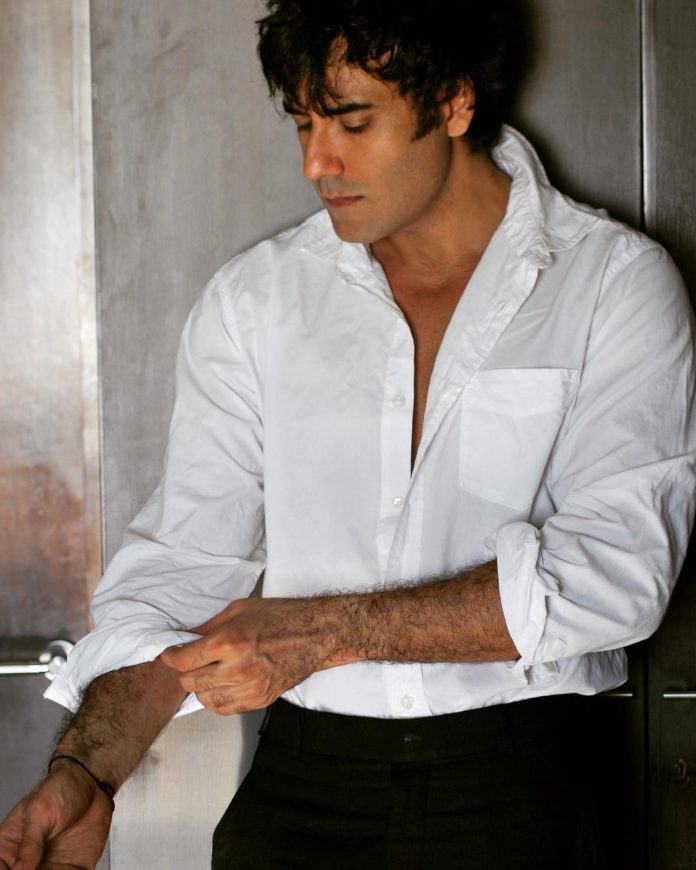 Earlier this week, singer and actor Karan Oberoi was arrested on allegations of rape by a women with whom he was allegedly in a relationship. After a hearing, the actor was sent to further police custody. Now it has been reported that the actor has applied for a bail and has also submitted some text evidence on the case.
Mr. Dinesh Tiwari, the lawyer of Oberoi said that the allegations directed towards Karan are false and that he has proof of the messages to prove the same. It was stated in the reports that the messages exchanged between Oberoi and the complainant is a proof enough that his client is innocent. For now the singer has filed a plea for bail that is expected to be heard next week before the holiday court.
The defendant has attached the messages that were exchanged with Karan and the complainant that was earlier also submitted to the police. Karan in his plea has said that the messages will definitely prove that there was nothing forced or manipulative about his relationship with her.
The actor has also said that the he met the alleged victim through a dating app and also stated that she tried to seduce the Band Of Boys member by sending him obscene pictures.
Photo Credits: Instagram