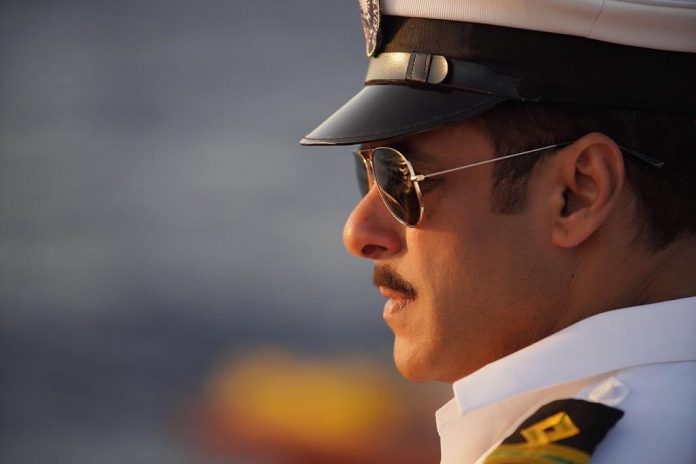 Bollywood star Salman Khan has managed to steal the show in every film that he has worked in. The actor has donned the Army uniform in many films and his upcoming film will revolve around the life of a BSF Jawan and will be set in Kashmir. Reports say that a big banner approached the actor for a biopic that they wish to produce.
Be it in Heroes or Kabir Khan's Tubelight, the stories have been different, but this biopic is surely expected to be different. It is a very brave and an inspirational story about an Indian soldier whon single handedly ended the entire camp of Mujahideen militants and the incident happened about 12 to 14 years back. Salman Khan reportedly loved the idea and felt that it was an untold story that needed to be told.
The actor has given a verbal nod for the film but the dates are yet to be figured out as he already has his hands filled with films lined up. It was in early 2000s when this BSF jawan had fought against the militants and since then there wasn't any threat to India from the Mujahideen till the recent Pulwama attack.
This is why the story has become even more relevant today. People would surely want to know the back story.
Photo Credits: Instagram