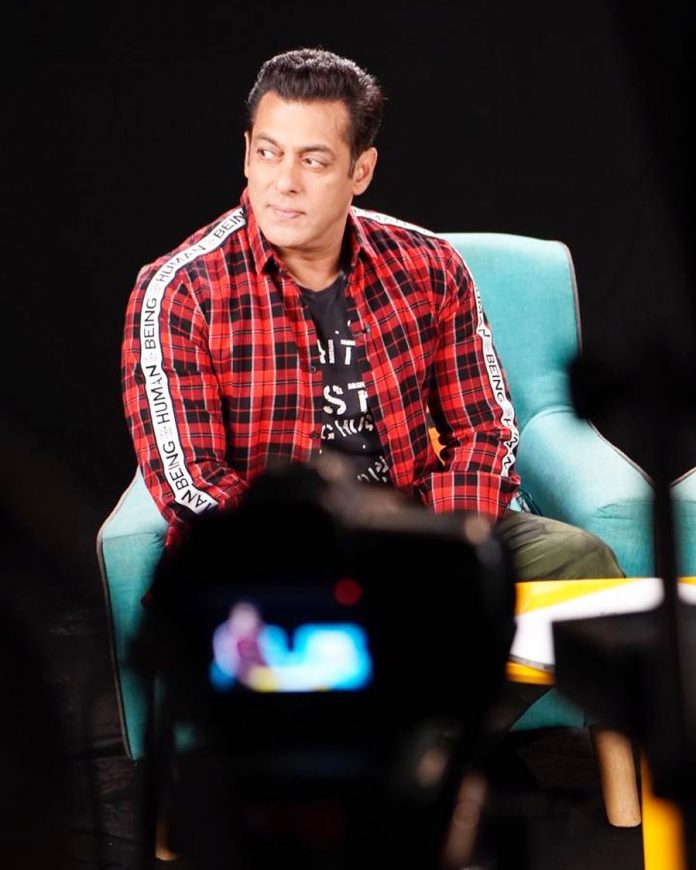 Salman Khan is currently enjoying the success of his recently released film Bharat, which released in theatres on June 5, 2019. While the actor gifted his fans with a remarkable film this Eid, Salman in an interview revealed that his fan would be treated with his upcoming film Inshallah that will be released in 2018. The Dabangg star also revealed that the film's line up would see Alia Bhatt and will also mark his reunion with Sanjay Leela Bhansali after more than 15 years.
Fans of Salman are even more excited as they will get to see Salman romance with the new age star Alia Bhatt in Inshallah. There is a section which is very excited to see this new pair share a great chemistry while others have a skeptical opinion. Salman said, "Of course, Alia and I will really look good together. It is a lovely love story, it has got all hearts, it is fun, it is set in today's times."
The star added that he loves Sanjay Leela Bhansali's work and also opened up about Dabangg 3 and the first time he had auditioned. Salman also talked about Bharat and said that if there are no emotions in the film then it does not work for him. The actor was last seen in the film Notebook in a special appearance.
Photo Credits: Instagram