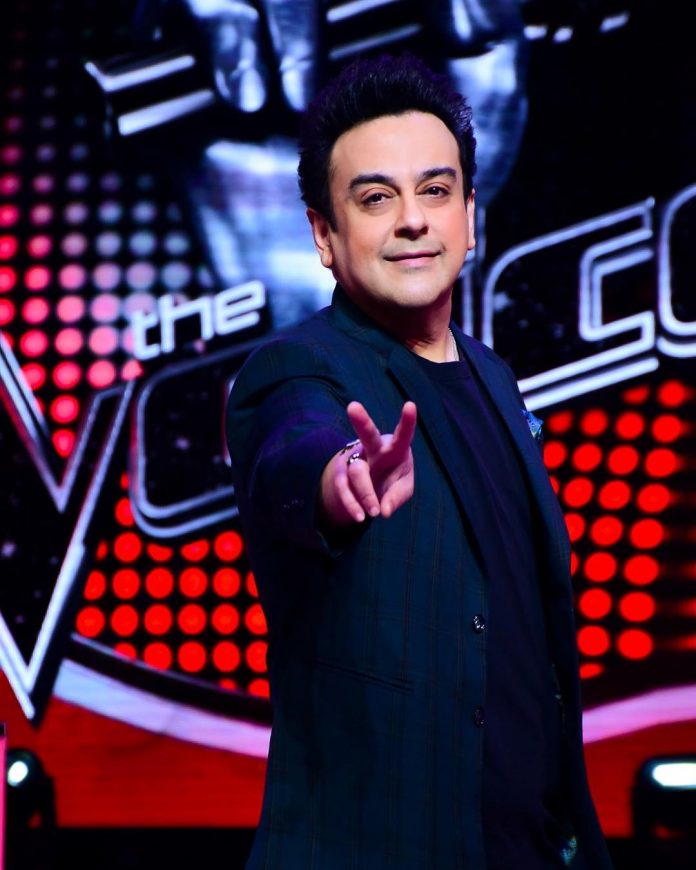 Singer Adnan Sami has become another victim as his Twitter account has also been hacked. Just a day after megastar Amitabh Bachhcan's Twitter account was hacked, the singer's Twitter account also faced a similar fate on June 11, 2019. Adnan's account was hacked and his profile picture was changed to that of the Pakistan Prime Minister Imran Khan.
The account was hacked by the Turkish hacker group and also changed the cover photo as well as the bio of the singer. The bio read, "Ayyıldız Tim Love Pakistan." The hacker seemed to be from the same group that had earlier hacked Amitabh Bachchan's Twitter account. The pinned Tweet read, "Who ever shows the courage to betrayal our brother country Pakistan know that you will see Pakistan's prime ministers photo and pakistan flag as profile picture. Ayyildiz tim @ImranKhanPTI".
A few other tweets also clearly indicated that they have not been Tweeted by Adnan Sami. The hacker account goes by the name Ayyildiz Tim Turkish Cybe Army. One of the Tweet on Mr. Bachchan's hacked Twitter account read, "The Indian State, who mercilessly attacks the Muslims fasting in the month of Ramadan, is attacking the Ummah Muhammad in this age! Indian Muslims are entrusted to us by Abdulhamid."
Mr. Bachchan's hacked account was restored within half an hour.
Photo Credits: Instagram