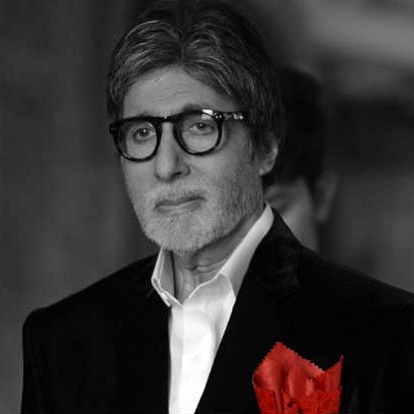 Makers of Kaun Banega Crorepati are all set to begin the eleventh season of the show. Superstar of Bollywood Amitabh Bachchan will be returning as the host. The registration of the show began in May, 2019 and the host will begin shooting for the upcoming season on August 1, 2019. Reports say that the contestants of the show are currently being locked.
As the channel is expected to launch another show before Kaun Banega Crorepati, they are yet to fix a premiere date , but it is most likely to go on air on August 19, 2019. The final decision on the same is yet to be made. Reports say that the reality show Bigg Boss 13 will also be premiered. It will be interesting to see Bigg Boss 13 clash with KBC. Last time the clash was averted as Bigg Boss 12 was aired after 10 pm.
Amitabh Bachchan has been a part of the show since nine years. Mr. Bachchan while being a part of the show associated with general knowledge the actor on his blog wrote, "It's 2019 and it all began in 2000. 19 years and a gap of about two years when it did not happen for me. But 17 years is a lifetime and a lifetime that was given a lifeline by you."
One of the seasons of the show was hosted by Shah Rukh Khan, but the public demand brought back Mr. Bachchan to where he belongs.
Photo Credits: Instagram