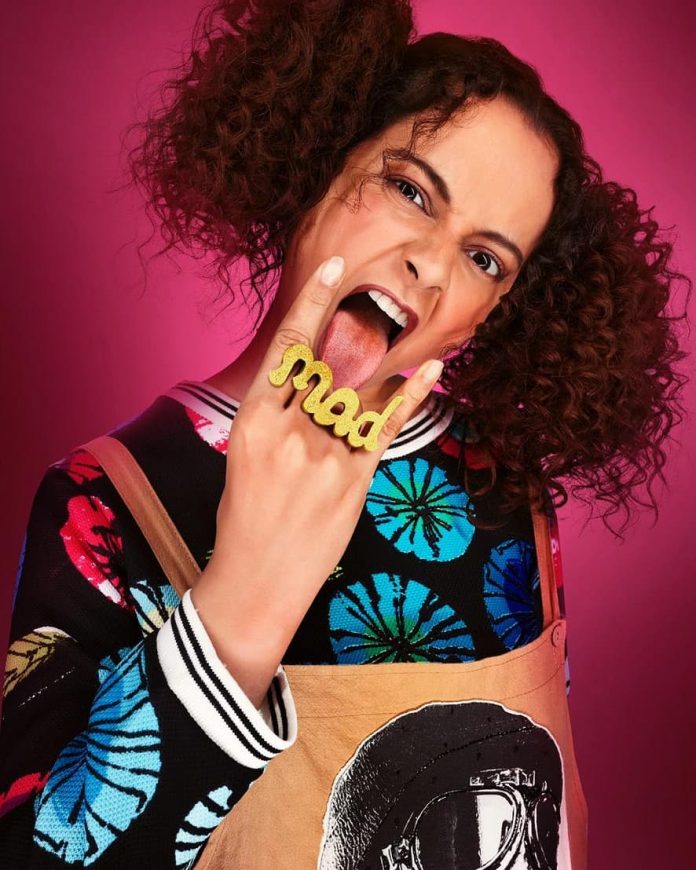 Kangana Ranaut is ready with her another potentially great performance with the upcoming flick Judgemental Hai Kya, which also stars Rajkummar Rao. The makers of the film have dropped the official trailer of the film. Going by the content, it surely seems like, it is going to be a controversial film. Judgemental Hai Kya is about a madcap couple, who get embroiled in a murder mystery.
The trailer has introduced the character Bobby and Keshav played by Kangana and Rajkummar respectively. The two get involved in a murder mystery but the two cannot be even relied upon over truth. It can be said that Bobby is surely unstable, while Keshav is a suave and a smoother talker.
The film was earlier given the title Mental Hai Kya but at the last minute the change was made due to the controversy surrounding its depiction of mental health and initiated a part by Deepika Padukone's The Live Love Laugh Foundation. Letters were written to the makers of the film, by the Indian Medical Association with the Indian Psychiatric Society and Deepika's The Live Love Laugh Foundation, while seeking withdrawal of the teasers and the revision of the title.
The film is directed by Prakash Kovelamudi and produced by Ekta Kapoor, Shobha Kapoor and Shailesh R Singh.
Watch the official trailer of Judgemetal Hai Kya here:
Photo Credits: Instagram