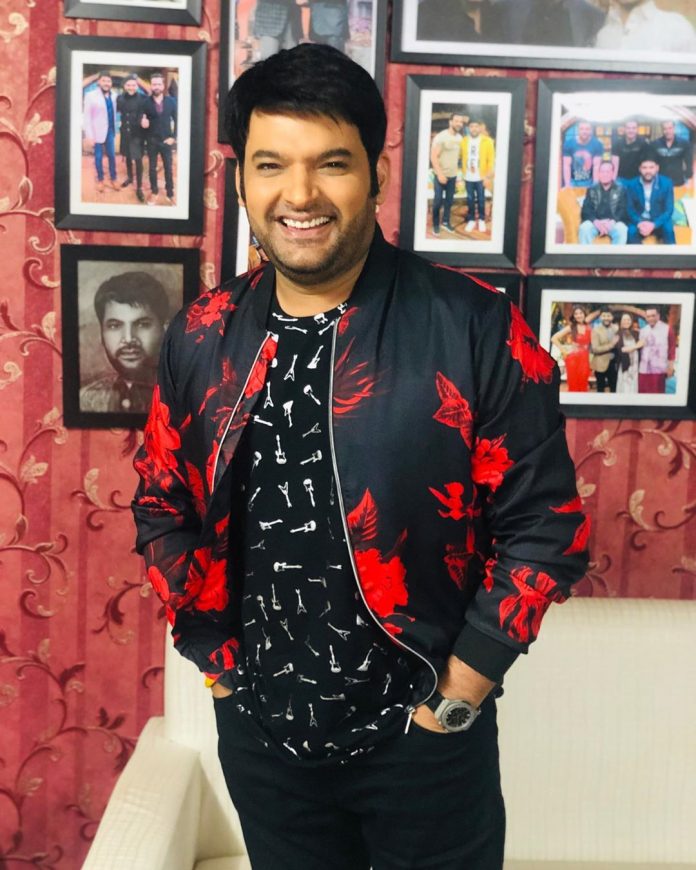 Kapil Sharma is one of the most talked about actor and comedian and has managed to once again rise after going through a down phase. The Kapil Sharma Show has continued to climb up on the TRP charts due to the celebrities that constantly grace his show and make it special. Over the years, Kapil Sharma has gained a lot of popularity and renowned celebrities kept visiting the show as guests. But not many know that there are still a set of celebrities who have refused to be a part of his show. Here is a list of celebrities who said no to Kapil Sharma due to some reason.
1. Mahendra Singh Dhoni – Indian Cricketer Mahendra Singh Dhoni was invited a number of times on the show but could not be a part of it due to his busy schedules. While other colleagues including Virat Kohli, Hardik Pandya, Yuvraj Singh, Shikhar Dhawan, Suresh Raina, Kapil Dev and even Brett Lee have earlier been on the show.
2. Sachin Tendulkar – Sachin Tendulkar is another Indian cricketer who has so far not been a part of the show due to his busy schedule. Even Navjyot Singh Sidhu had invited his wife on the show. Even Sunil Gavaskar became a part of the show through a video call when the entire team of 83 came on the show.
3. Aamir Khan –The Perfectionist of Bollywood has not graced the show even once, while the other Khans, Shah Rukh and Salman are almost regular to his shows. Aamir Khan does not believe in promotion of his films due to which he has never appeared on the show.
4. Sanjay Dutt – Many artists on the Kapil Sharma Show have mimicked Sanjay Dutt but Sanju baba himself has never been a part of the show. On the other hand the actors of his time, including Suniel Shetty, Ajay Devgn and others have graced the show during the promotions of their respective films.
Photo Credits: Chandan Prabhakar