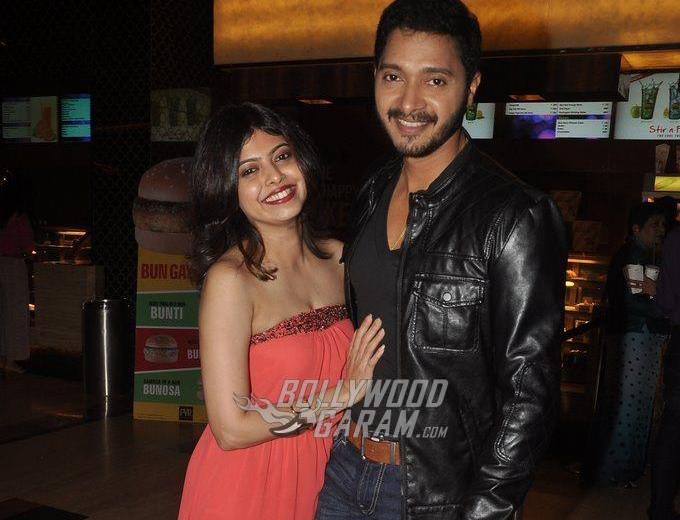 Bollywood actor Shreyas Talpade has urged to the social media users not to get duped by a person who is misleading people on the social media. The impersonator is using his wife's name Deepti Talpade as the Amazon casting head. The actor took his social media account and warned the users of the impersonator.
Shreyas wrote, "Deepti and I were shocked when we found out. A friend actually sent us screenshots and this impostor is using Deepti's photographs as their own. It's very disturbing and disconcerting. I want people to be aware of this. Deepti is an independent producer and has made some wonderful films. She is not the casting director at Amazon. I hope nobody gets duped by this person". The Iqbal actor's wife Deepti has become the latest victim of an impersonation fraud.
Reports say that the fraudster is posing as Deepti on social media and is asking people to send their profiles to her/him. Deepti is a producer and has earlier produced some of the films like Baji, Sanai Choughade and Poshter Boyz.
Shreyas was last seen in the film Bhaiaji Superhit, which did not do well at the box office. The actor has worked in Hindi as well as Marathi films like Baji, Aai Shapath and others.
Photo Credits: Viral Bhayani