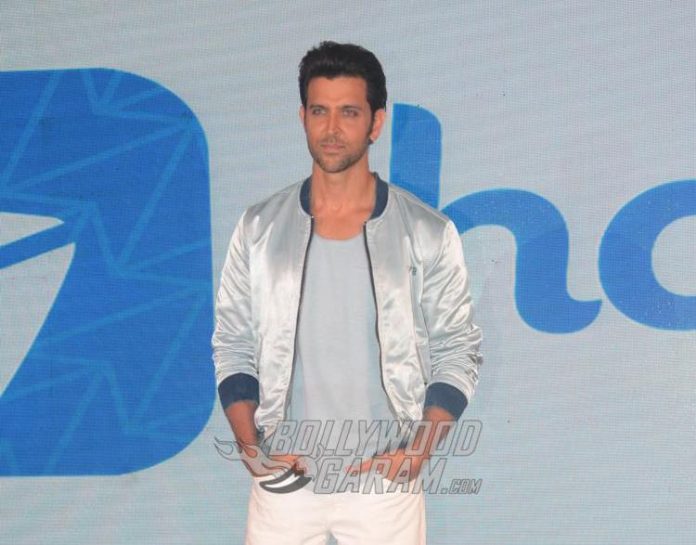 Movie Name: Super 30
Cast: Hrithik Roshan, Mrunal Thakur, Virendra Saxena, Nandish Singh, Pankaj Tripathi and Johnny Lever
Genre: biographical drama
Running time: 155 minutes
Bollywood Garam rating – 3/5 stars
Hrithik Roshan is seen as Anand Kumar, who is a mathematician and has the abilities to make complex concepts fun. Kumar, who comes from a socially and economically disadvantaged background himself, decides to coach future IIT aspirants under his popular Super 30 program. Super 30 has the features to be overly simplistic and excessively fanciful. Anand Kumar has seen success rate for the IIT admissions every year with his batch of Super 30. The film has narrated the motivational journey of the man who sacrificed everything he had to coach the underprivileged students, who aspire to get admission in to the coveted institutes like IIT.
Hrithik can be seen as Anand has well adopted a new rugged look but the story does not touch a few controversies surrounding Anand Kumar which was earlier reported in the media. Super 30 conveys a message that education is not a privilege only for those who have access and economic resources. If given opportunities, they have it in them to equally shine. The film has many heartfelt moments but the second half of the film begins to drag and seems lengthy and overly-dramatic.
Hrithik has surely pulled off a solid performance while essaying Anand and has well adapted his sincerity and determination along with his Bihari accent. The physicality is not very convincing but his performance covers for all. Mrunal Thakur has limited screen time, but has an effective presence. Pankaj Tripathy has never disappointed with her performances and this time he is brilliant as a politician. Aditya Srivastava is also convincing as the negative protagonist. There are a few flaws in the narrative, but Super 30 is surely a story that needs to reach out to many and be an inspiration. The film is worth a watch for the weekend.
Photo Credits: Viral Bhayani