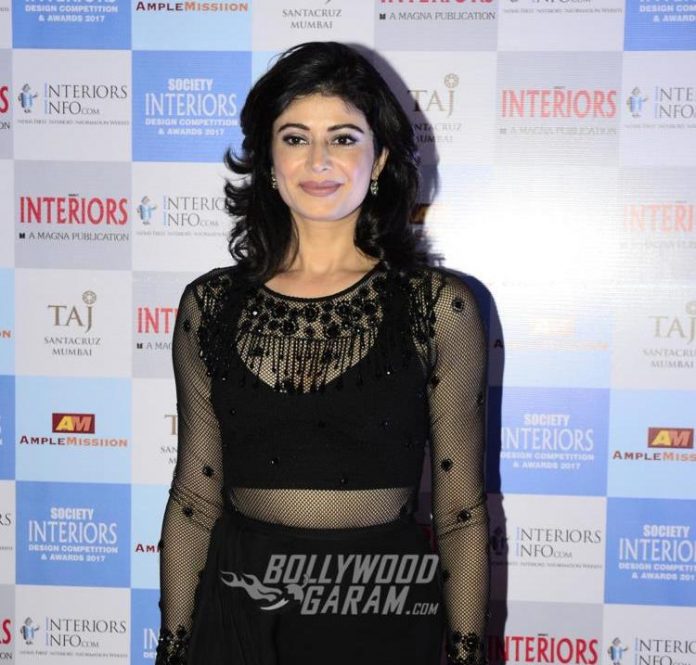 Bollywood actress Pooja Batra ended the speculation surrounding her wedding and confirmed that she got married to Nawab Shah in a ceremony on July 4, 2019 in Delhi. The Haseena Maan Jayegi actress in an interview with a leading daily said that the ceremony was a private affair with just the family members in attendance.
Pooja said, "Nawab and I exchanged vows in Delhi, with only our families in attendance. Our loved ones kept asking us why we were delaying it (the marriage). I was simply going with the flow, but then I realised that he is the man I want to spend the rest of my life with, and there is no point in delaying it any further. So, here we are. We had an Arya Samaj wedding, and we will register our marriage this week". The news of Pooja's wedding with Nawab came out when she shared a few pictures on Instagram that had shown her wearing the traditional red chuda that is usually worn by new brides.
The actress talked about her husband and said that they were strongly connected when they were reintroduced by a common friend in February, 2019. Pooja added that they were reconnected at the right point of time in life and also share the same space emotionally. The Virasat actress also revealed that it was Nawab who proposed her and was ready to propose her soon after they met.
Pooja was earlier married to a US based doctor, but that had ended up in divorce.
Photo Credits: Viral Bhayani