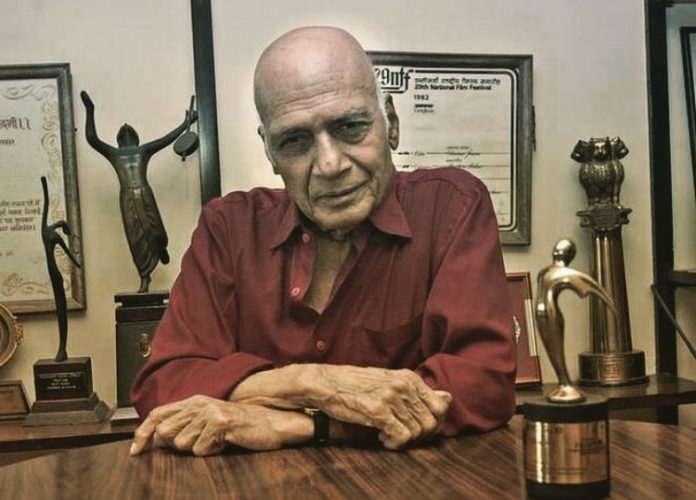 Indian music director and background score composer Mohammed Zahur Khayyam Hashmi passed away at the age of 92 at a hospital in Mumbai on August 20, 2019. The composer was best known for his music in the classic films like Kabhie Kabhie and Umrao Jaan. The music director was fondly known as Khayyam and passed away after prolonged illness.
Bollywood star Amitabh Bachchan, Indian Prime Minister Narendra Modi, Legendary singer Lata Mangeshkar and filmmaker Muzaffar have mourned the death of the composer and have also called his passing away, an end of a musical era. Prime Minister Narendra Modi said, "The country will remain grateful to Khayyam Sahab for giving us some of the most memorable compositions, which will be remembered forever. He will also be remembered for his humanitarian gestures to support upcoming artists. His demise is extremely saddening."
Mr. Bachchan also offered his condolences and wrote, "a legend in music .. a soft spoken amiable soul .. one that contributed to several films and some of the more important ones of mine .. passes away .. KHAYAM sahib .. for all the memorable music he conducted and produced .. prayers condolences." Khayyam was a recipient of Sangeet Natak Akademi Award and Padma Bhushan. The funeral is expected to be held on August, 20, 2019.
Photo Credits: Instagram