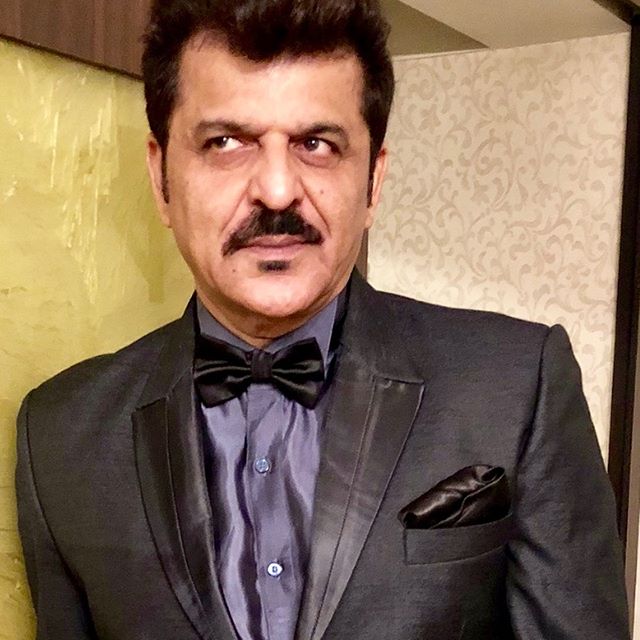 Indian actor Ishaan Khatter's father and TV actor Rajesh Khatter has been blessed with a baby boy along with wife Vandana Sajnani. The celebrity couple brought home their bundle of joy on the occasion of Janmashtami that marks the birth of Lord Krishna.
Rajesh while talking about their journey towards parenthood revealed that it was not smooth. The actor said that many months back, the doctor had revealed that Vandana was carrying twins , but during their third month, she was diagnosed with a condition and had to be hospitalized. After a few months, the couple came to know that the growth of one of their babies was very slow and they lost him. The other baby had to be then saved by delivering it immediately.
Rajesh and Vandana's son was thus born three months before he was due. Vandana's surgery did not go smooth and she took a long time to heal. Their baby was also sent to the NICU and was there for two and a half months. The mother and son struggled throughout their journey to recovery and they finally came home on Janmashtami.
Rajesh Khatter also expressed that it as a challenge to for him to be a father at 50 plus but then he is not the first one in the category.
Photo Credits: Instagram